I love Christmas. I love it so much I got married one week before Christmas! Back then, I was not involved in the wedding industry, so I didn't have a good eye for incorporating Christmas into a wedding. I have learned a lot since then, and wanted to help others who may also be struggling with this concept. Today, I'm putting together a few simple ideas for a Christmas Wedding Reception from a shoot I did with Honeybee Events. The shoot was featured on Wedding Chicks and the full feature can be viewed here. It was also featured on The Bride Link here, on Mountainside Bride here, and on Aisle Society here!
Christmas Wedding Reception
At my wedding, I incorporated gingerbread cookies from a local baker. They had cute little bride and groom outfits and were the perfect addition to hot coffee and cocoa on a cold evening.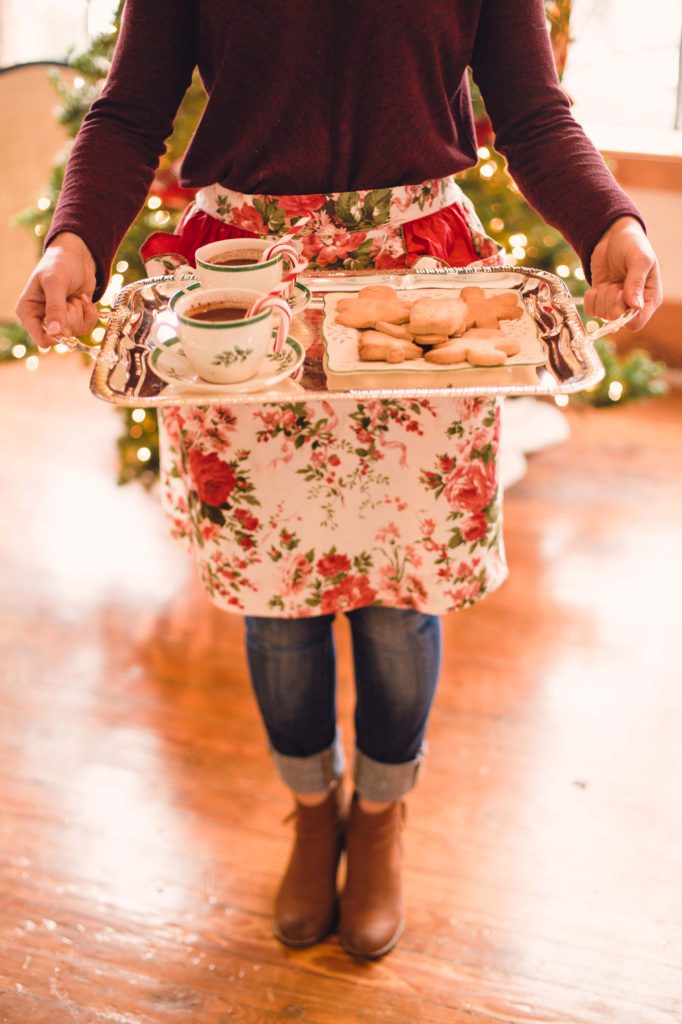 We had lots of warm string-lights all over the reception venue, which created a warm and festive atmosphere.
We used all kinds of Christmas tree motif like this set from Spode.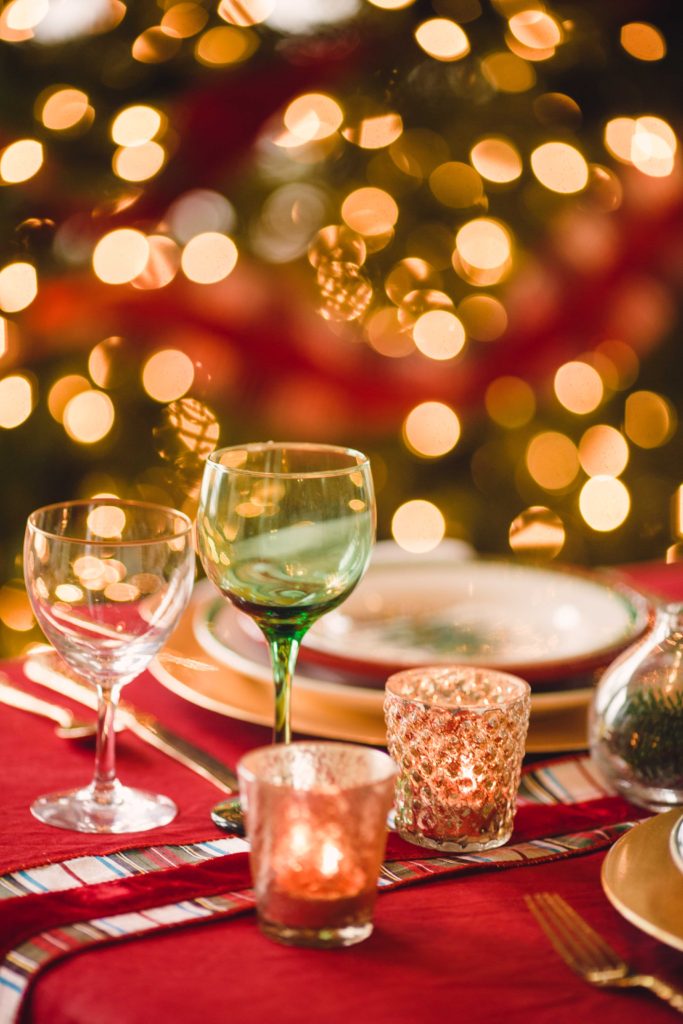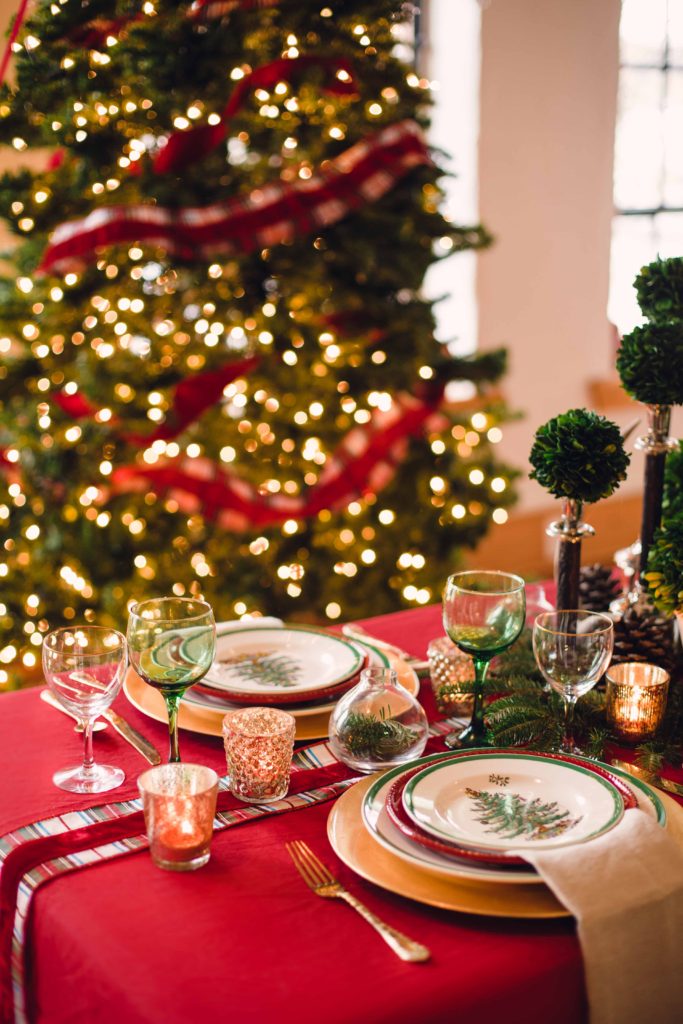 I love all this beautiful decor from Sweet Pea Knoxville.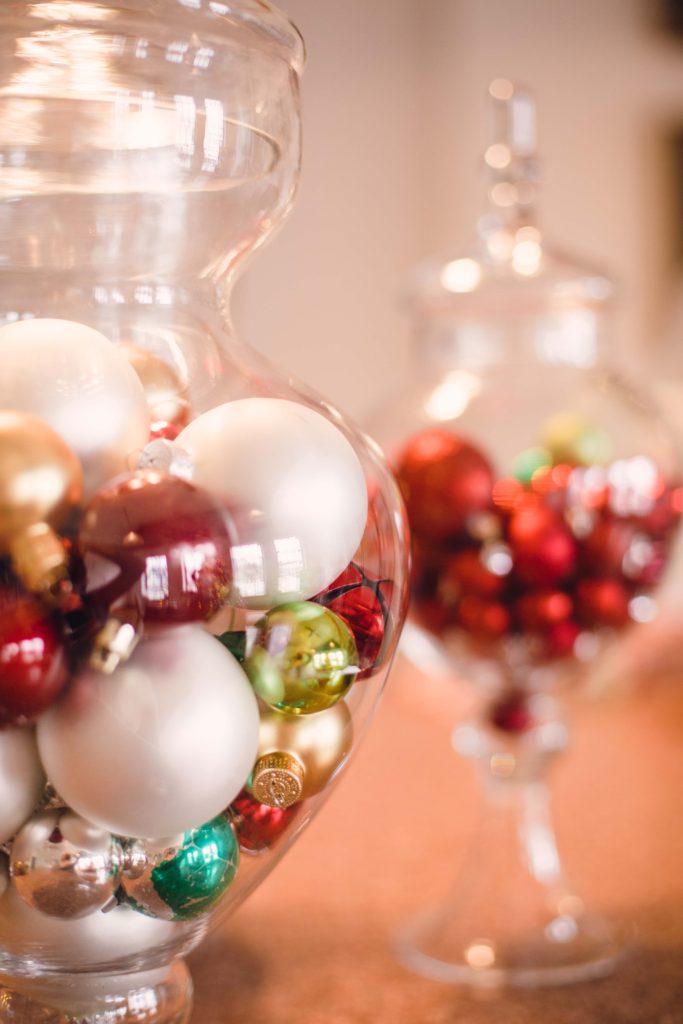 Christmas Wedding Reception Musts
Have warm cocoa and coffee. Nothing will make your guests feel cozy like warm drinks! Incorporate warm lights and textures. Have soothing Christmas music playing in the background. I remember talking to a DJ once who said "playing Frank Sinatra will elevate any event and make it classy". I couldn't agree more! Create that setting that will make the event uber memorable.
Christmas Wedding Reception Memories
All I remember from our day was the happiness and love. I think that is the case because we worked really hard the days and nights prior to the wedding to create that perfect ambiance for our guests and for ourselves. I wouldn't trade my wedding day memories for anything. And with a little bit of effort on the front-end, you'll have wonderful memories to cherish as well.