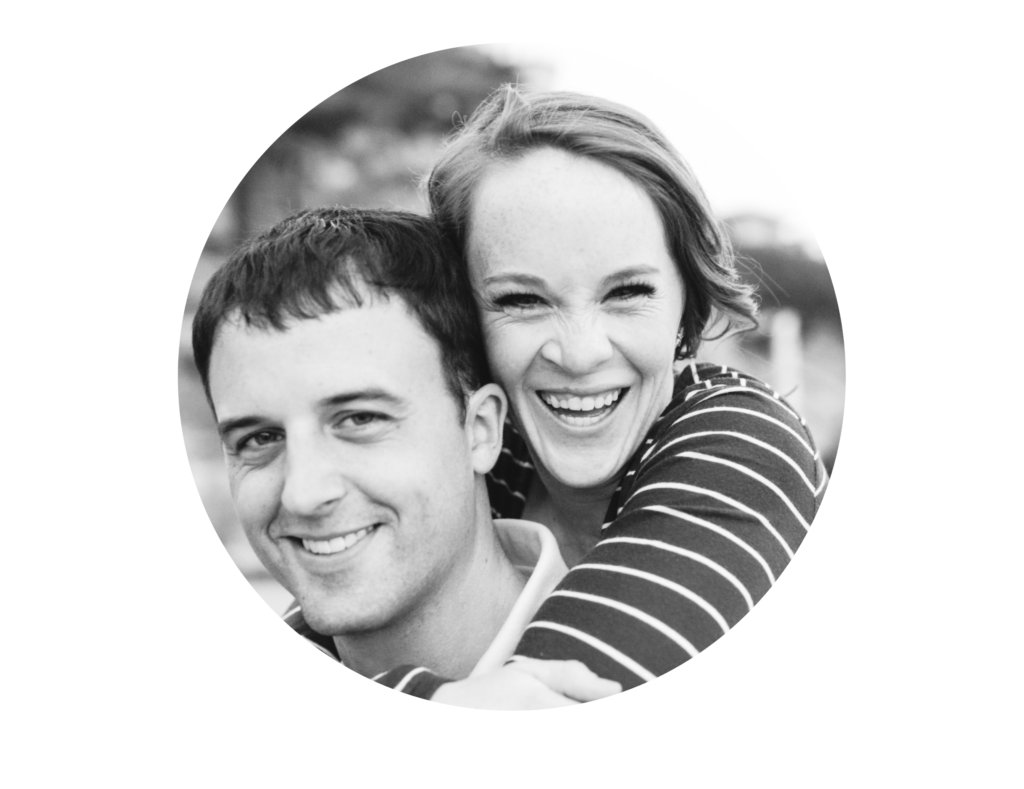 About
Who We Are
We are Alex and Katie Sams, the husband and wife team of Red Boat Photography. Katie provides all consultation, planning and vision communication with couples. She also serves as Lead photographer on the wedding day. The love of her life is Alex and baby Hutch, who keep her busy and on-the-go!
Alex is available for day-of wedding shooting, and has completed photography education at Mars Hill University in North Carolina. Alex enjoys hiking and exploring new horizons. His most adventurous experience was a year in Afghanistan, serving our country as a combat engineer. We are so thankful he is on this side of the world and safe!
What We Do
We offer a wide range of natural-light, film and digital photography services. Have an idea you want to bring to life? Give us a shout! We love to travel, and currently are available throughout the Southeast and internationally.
As a result of our combined talents, we offer seamless photography coverage at your wedding or event. Because we know each other instinctively, we are able to navigate your wedding day coverage as efficiently as possible.
Our goal is to give you heirloom photographs, capturing your precious memories in an artful way, that you'll proudly pass down to your children and grandchildren.
We are also the preferred photographer at wedding venue, Spring House in Winston Salem.
Our Style & Approach
We like to keep imagery simple, minimally posed, and capture you candidly, as others see you. So none of that stiff, posey stuff. We just capture you being authentically you. This also translates to a more comfortable and relaxed experience when working with us. Couples love that about us! But don't take our word for it–check out our reviews on The Knot, Wedding Wire and Google!
Pricing
Every wedding or event is unique. Because of this, we quote each wedding individually. Just shoot us an email and we can usually get a quote to you within one business day. Just looking for a price range for now? Our weddings run anywhere from $2750-$5500+, with our most popular price point being $4000.