The Pavilion at Hunter Valley Farm
I have photographed and attended several events at Hunter Valley Farm. Every time I have been, I have been impressed with the professionalism of the staff. Their attention to detail is wonderful! They made sure the bride had everything she needed, assisted with problems that came up, and were always smiling and had good attitudes! I really enjoyed working with them.
The Stables at Hunter Valley Farm
Most of the events I have been to were at the Stables. Being a horse lover and ex-rider, I love the equestrian motif. The idea of making seating areas from old stalls is so unique! I always feel like I have walked onto the set of Secretariat. You can even see kick marks on the wall from the horse's hooves! It's become a lot more popular for barns and ranches to be used in weddings. They are a great place to host a wedding. Some people have even been looking for ranches for sale after these weddings due to how beautiful they are.
Hunter Valley Weddings
My favorite event so far was a wedding at Hunter Valley Farm in the stables. Rachele and Thomas wed on a beautiful afternoon in September. The atmosphere was warm and relaxed as the day progressed. Rachele was a vision in her White Lace and Promises gown. She seemed so Marilyn Monroe-esque!
The staff at Hunter Valley provided the cake, florals and catering. I was blown away by the quality of their work. A lot of times, venues who provide all the cake, floral and catering, are not really known for doing one of those categories well. Hunter Valley was top-notch in all three categories. It is obvious that they put a lot of effort into ensuring that qualified people are on staff.
Ceremony Sites
Hunter Valley has several ceremony sites for each and every taste. Outside, they have a site under huge trees that is perfect no matter what the time of day (you don't want to be squinting in your wedding photos!). They also have a waterfront site with a sandy beach for a different look. Of course, the indoors are gorgeous as well, and you really can't go wrong with one of their indoor sites.
In Conclusion
I hope you've enjoyed this little tour of Hunter Valley Farm. Don't hesitate to call and make an appointment with their kind staff for a personal tour. They will happily work with you to create a wedding day experience unique to you and your story! See Rachele and Thomas's full wedding feature here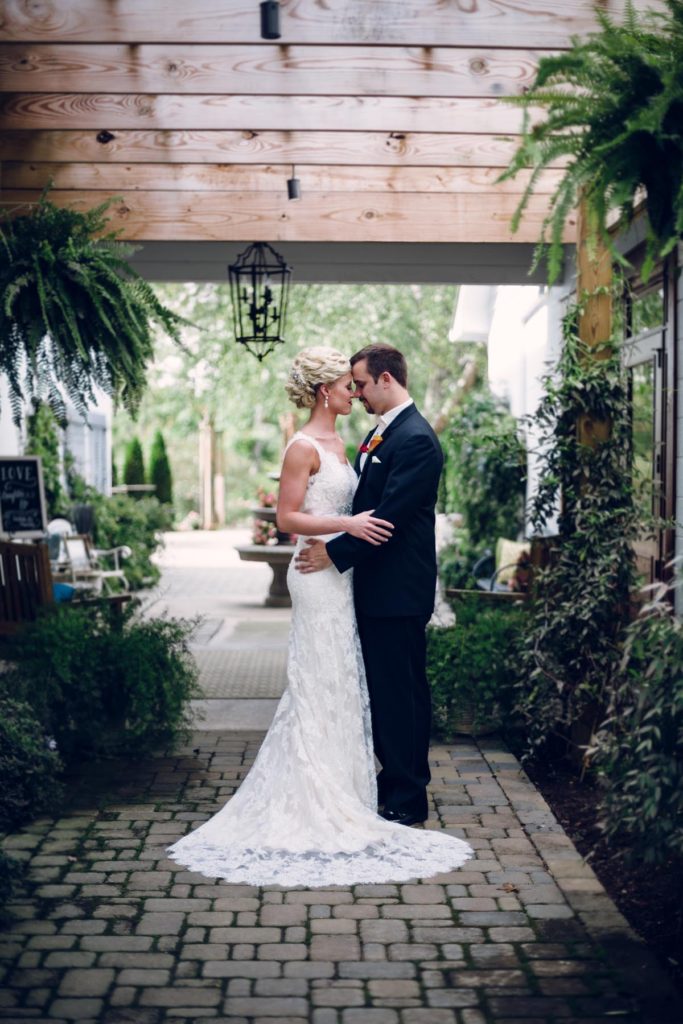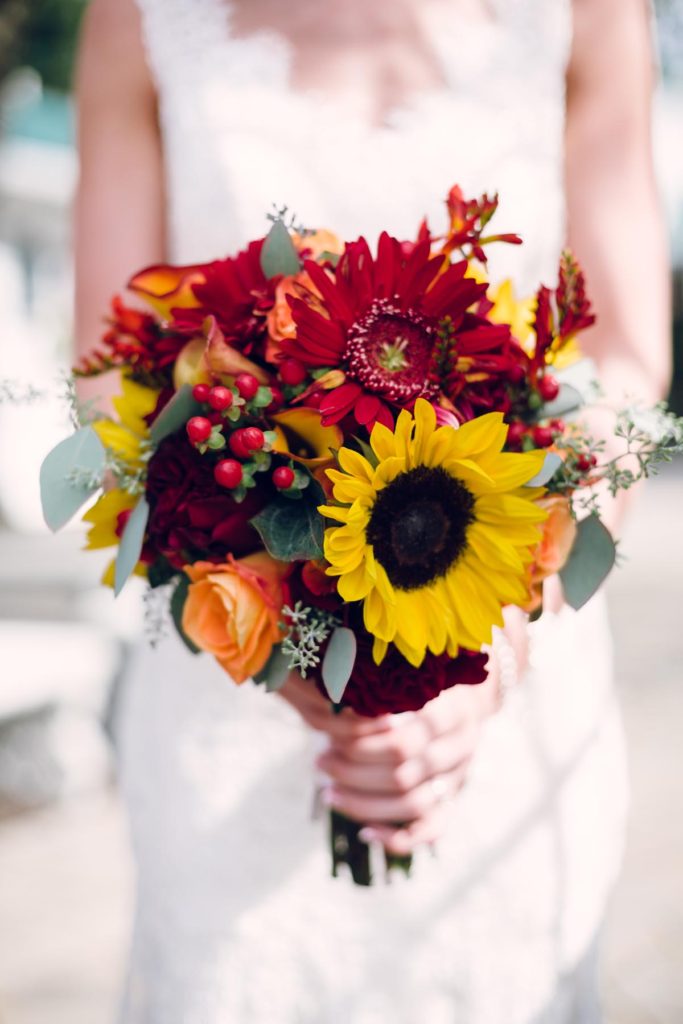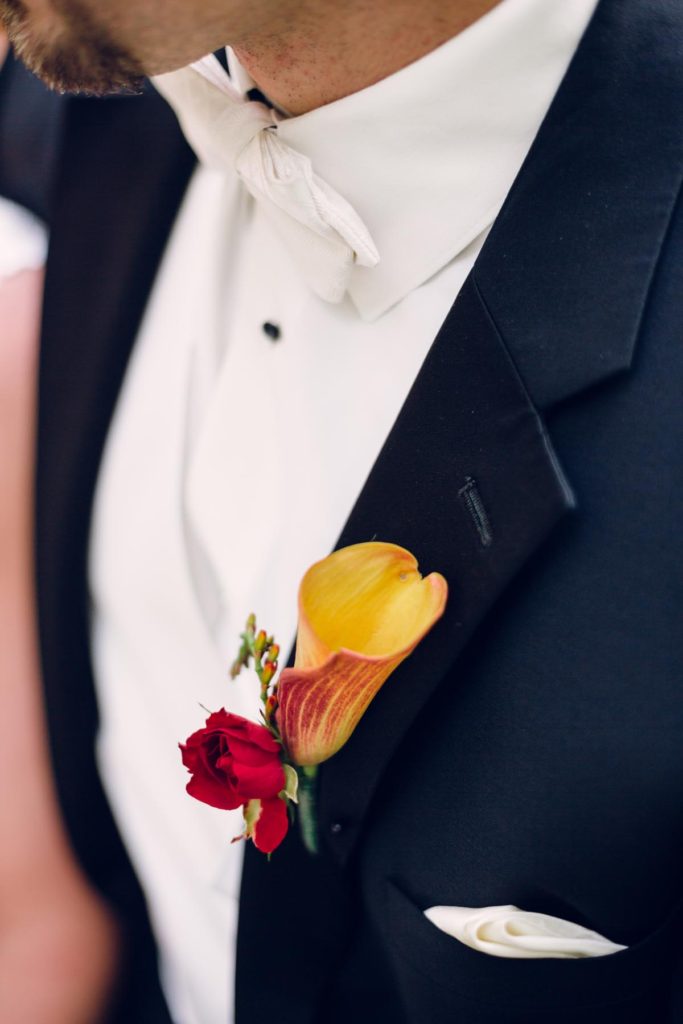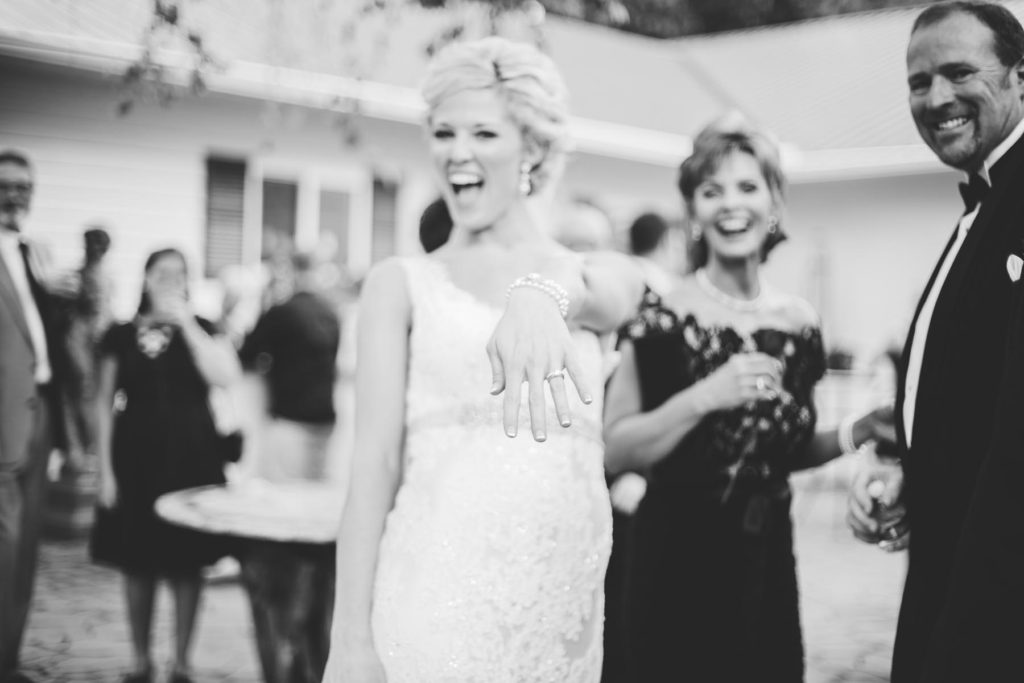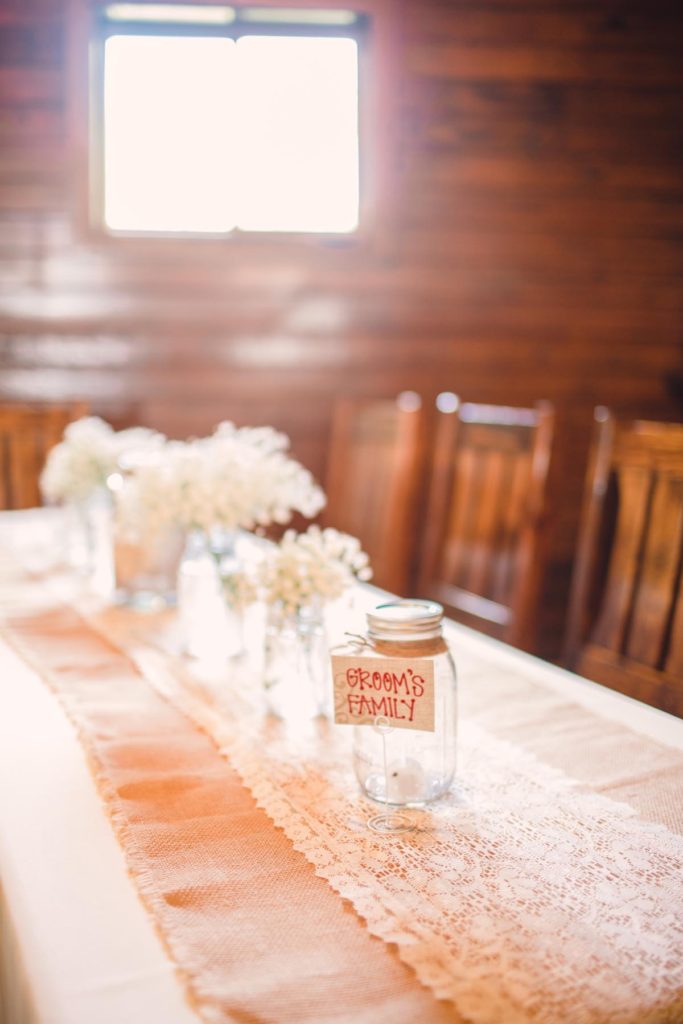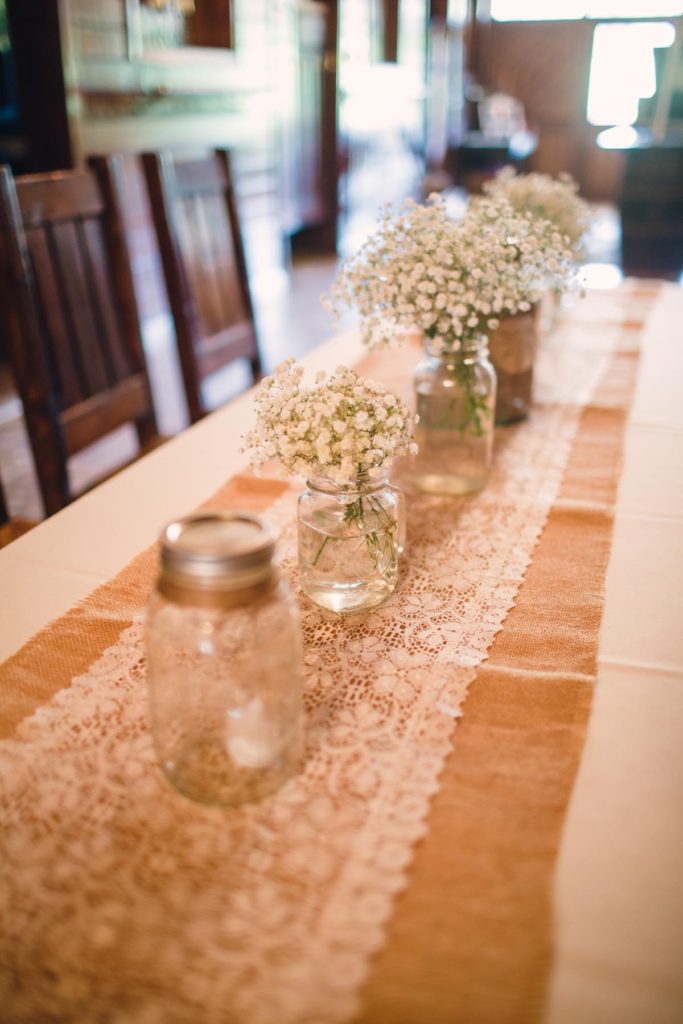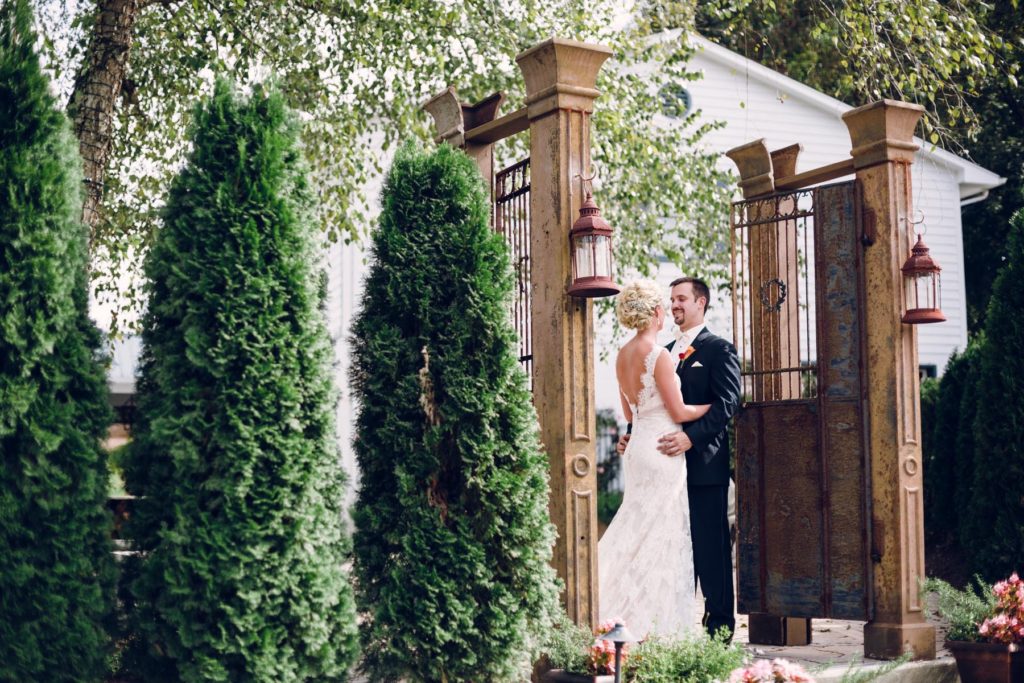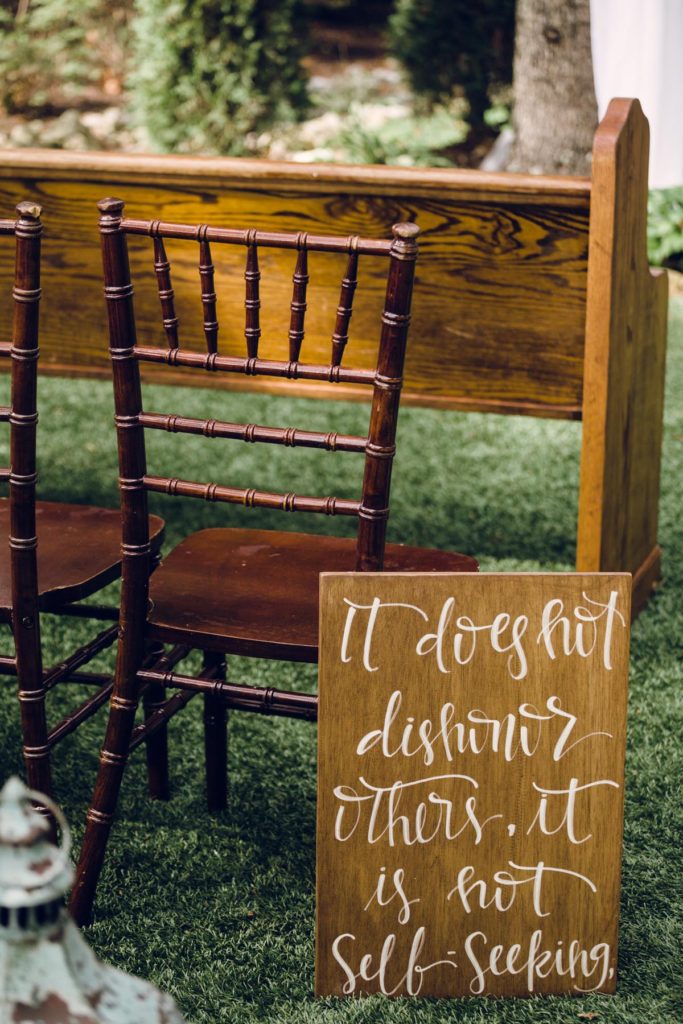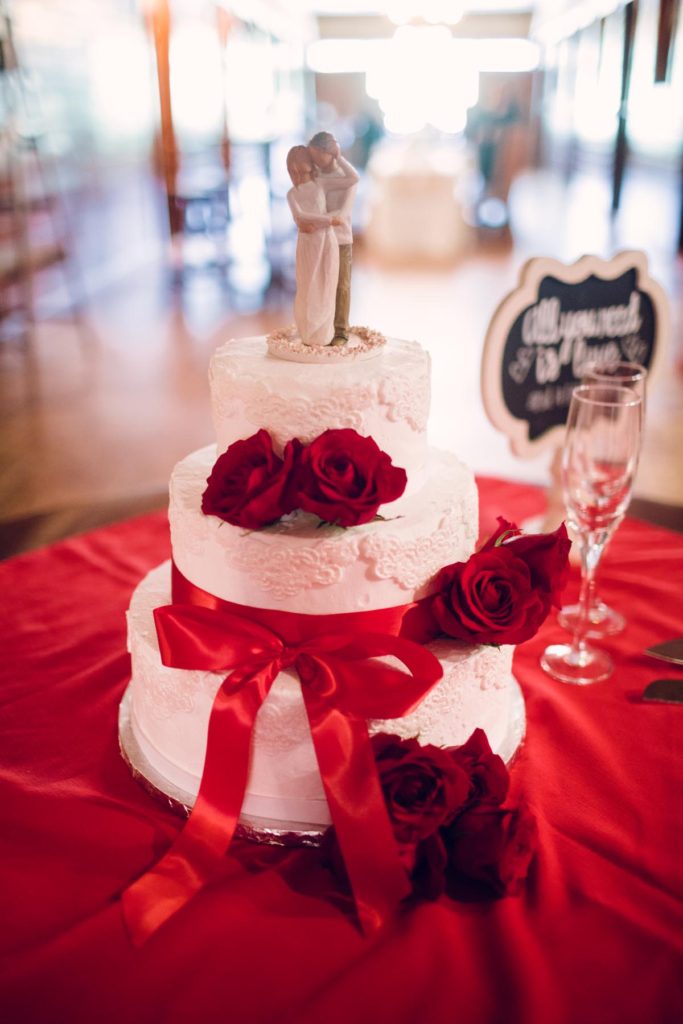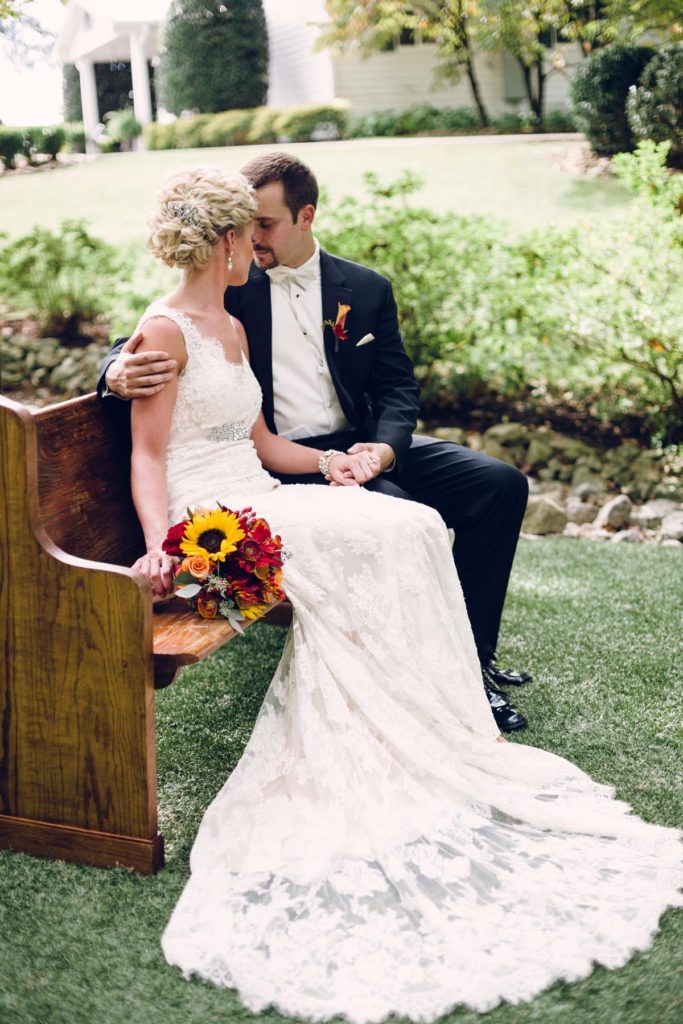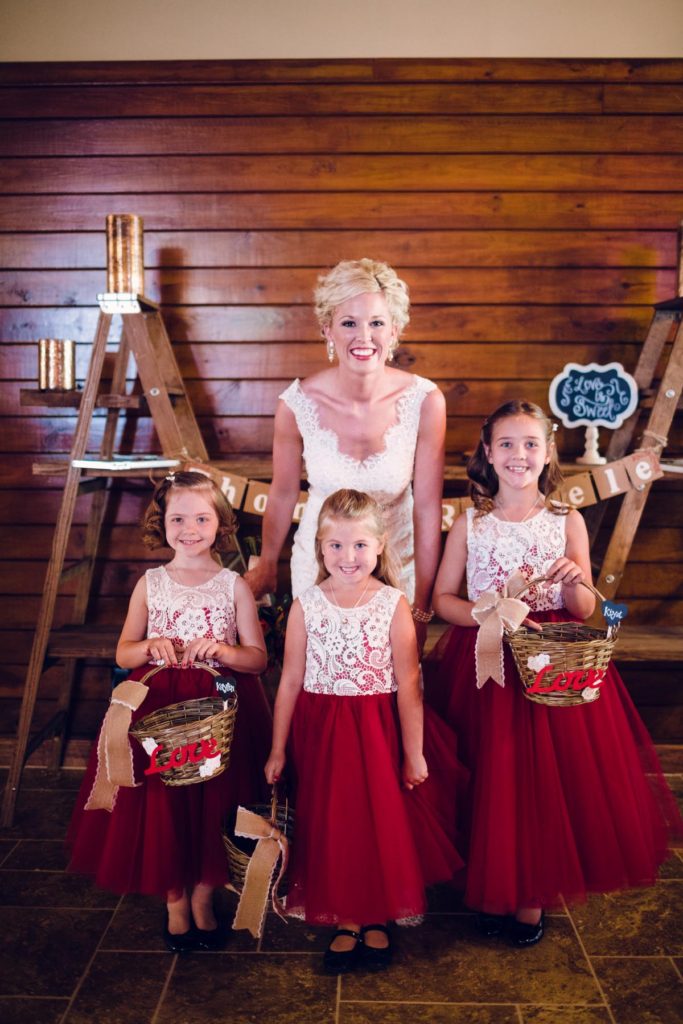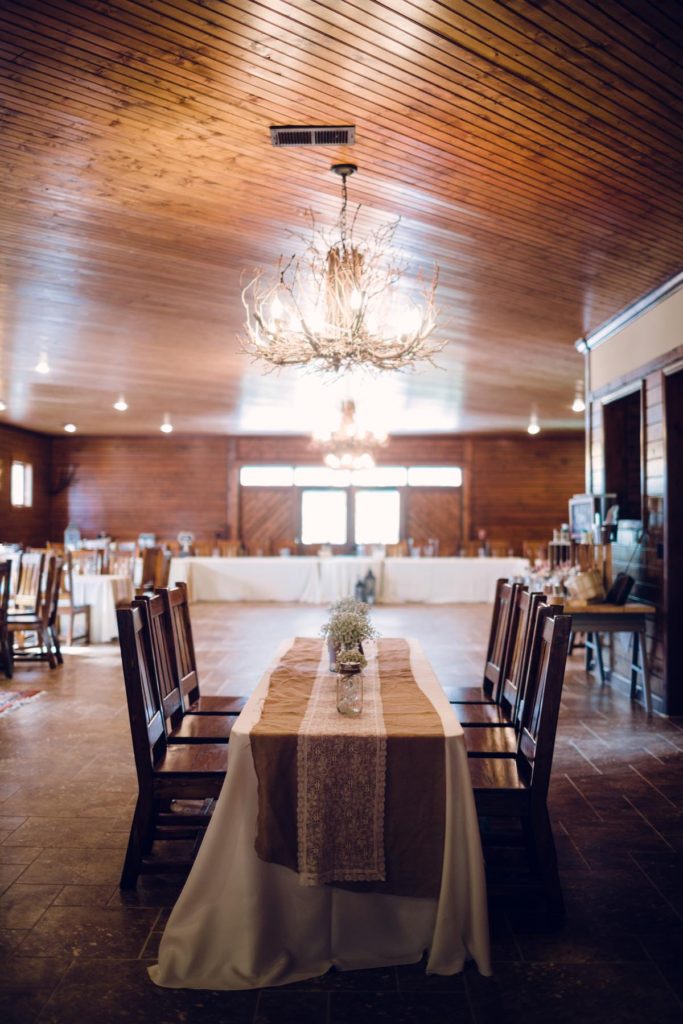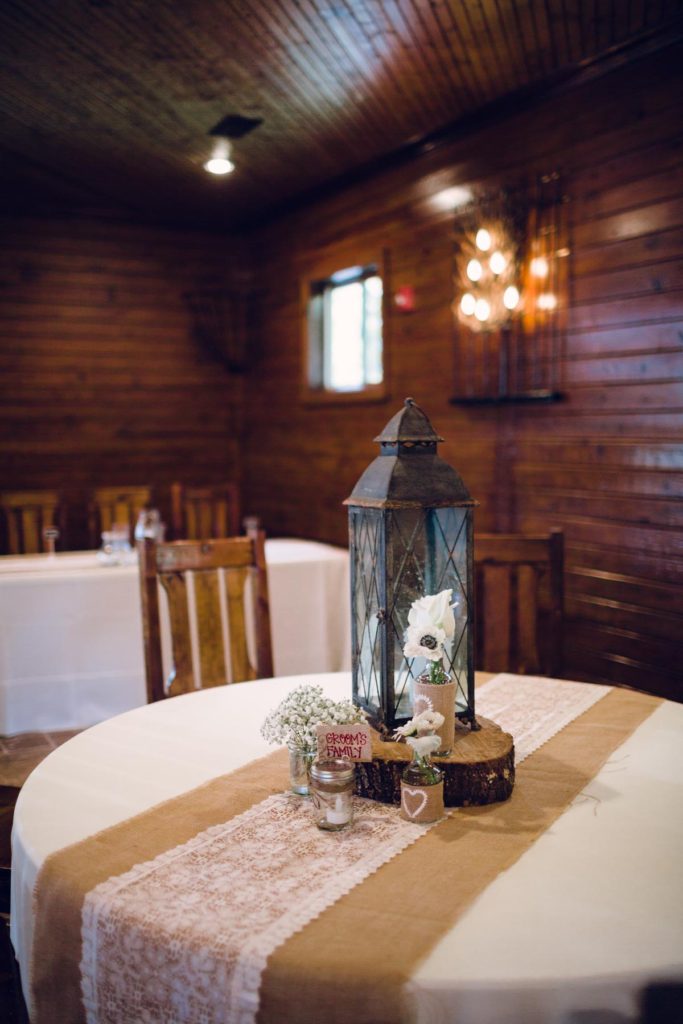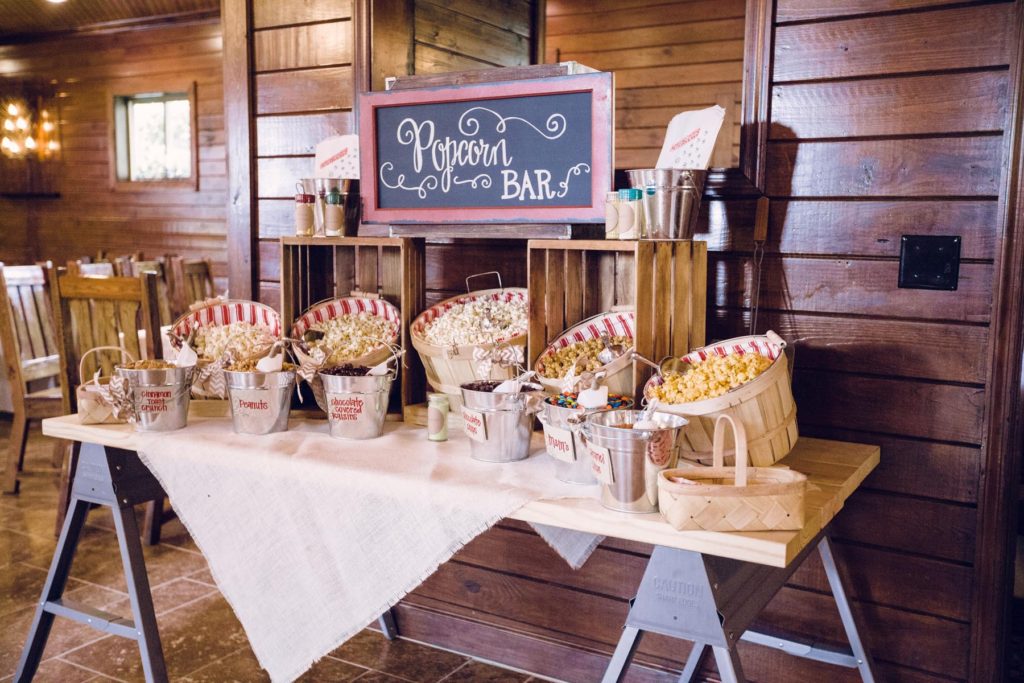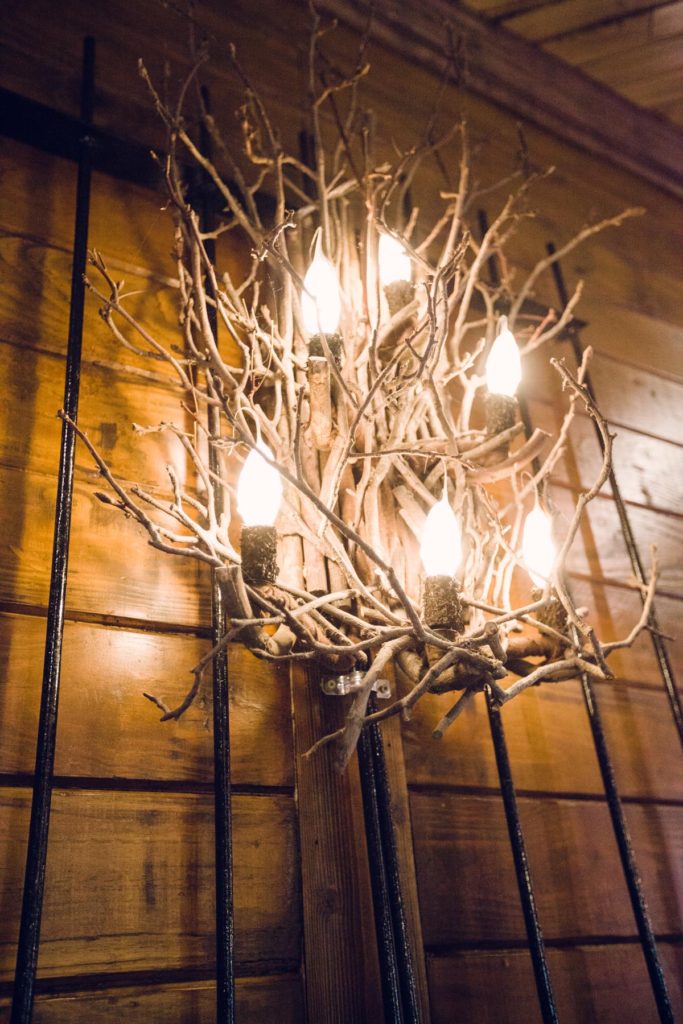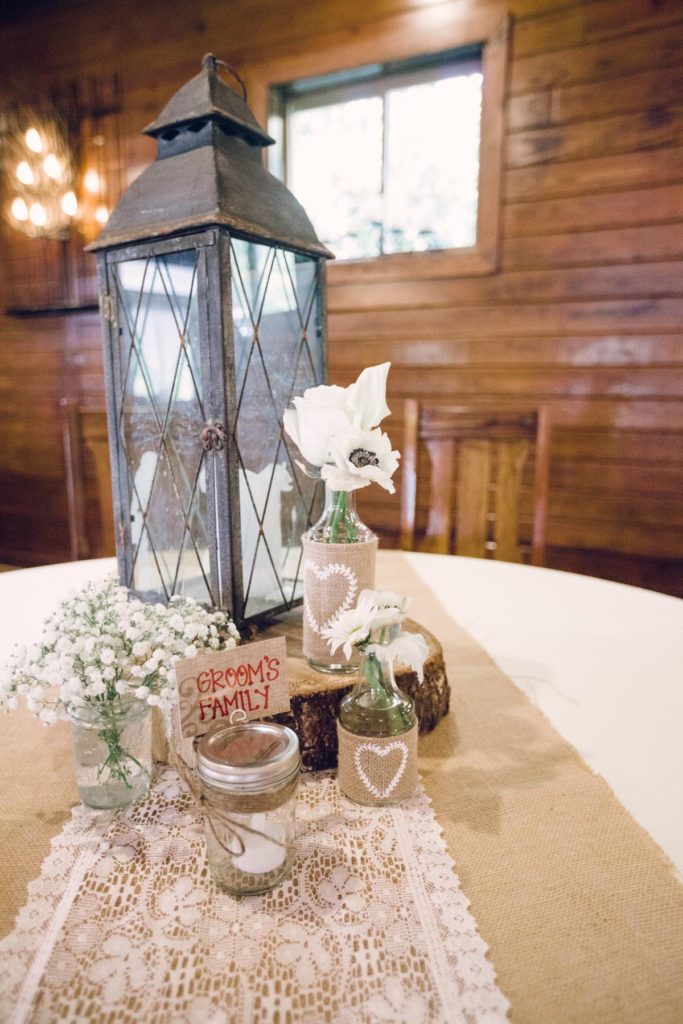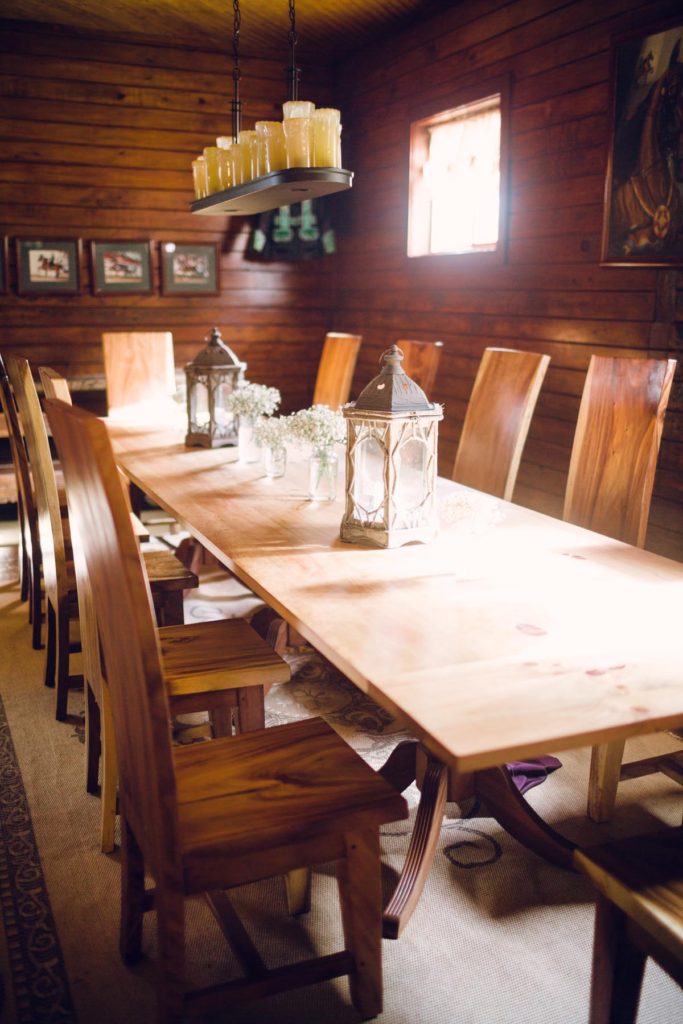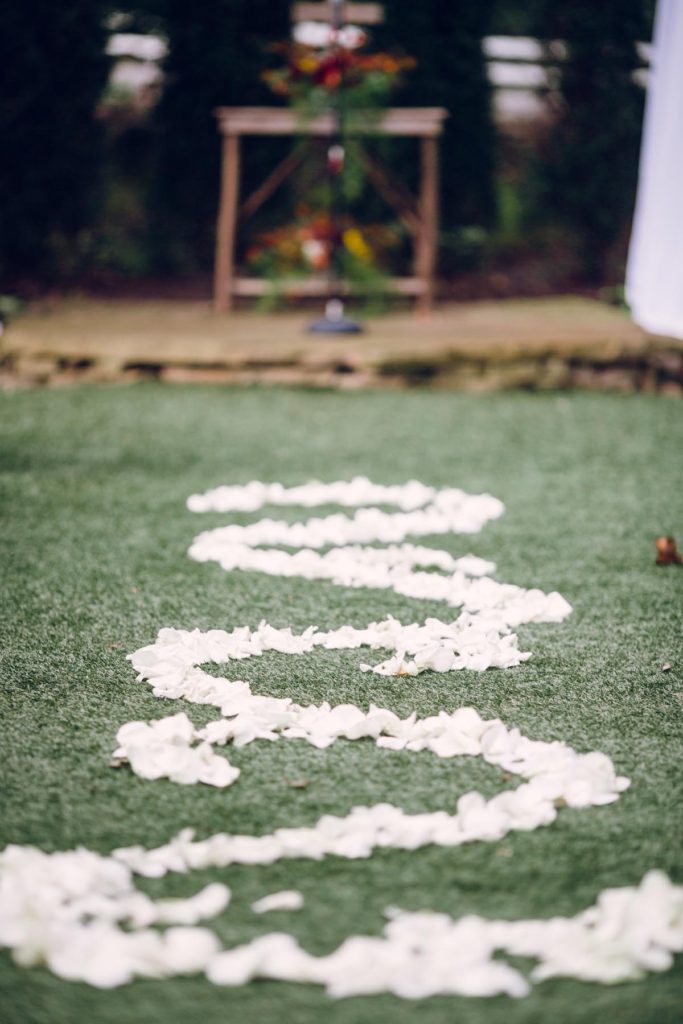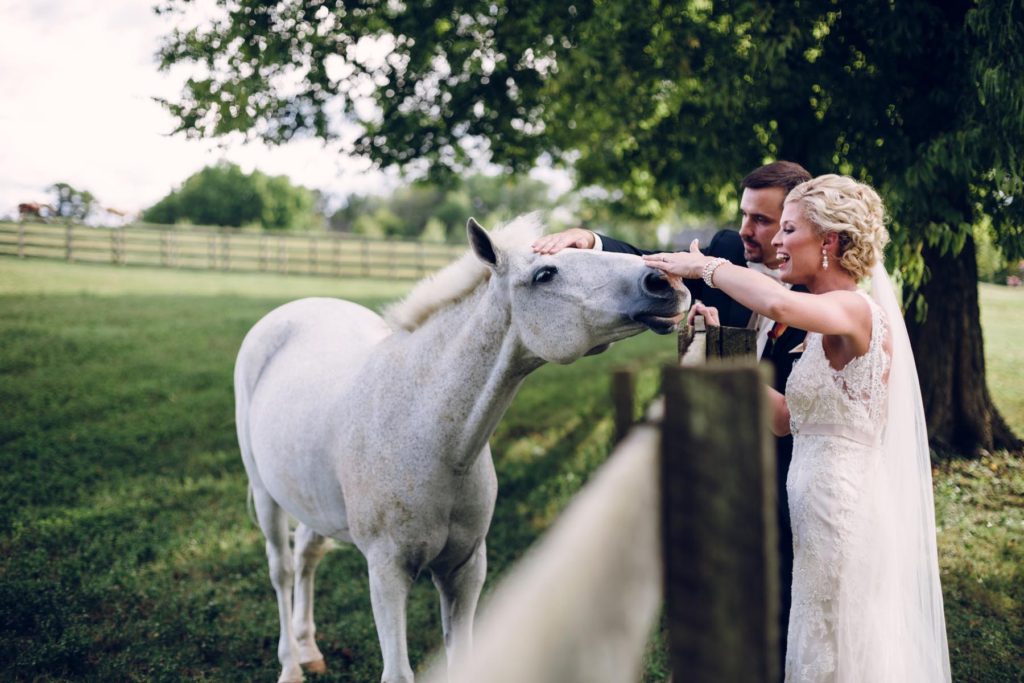 Farm