When you dream about how your wedding photos will look, you think of romantic light, soft kisses, and beautiful moments. That's what I dreamed about before I got married! But did you know that those images take a lot of planning on your part as well as the photographers? Let me explain….
Wedding Photos
Most of the time, (like, 99% of it) awesome images are not a happenstance. They are the captured result of a perfectly planned day. Now, I don't like to force a moment, that's not what I'm saying at all. I love to capture a moment as it happens naturally without a lot of manipulation of people. But a well planned wedding timeline will make all the difference in your images.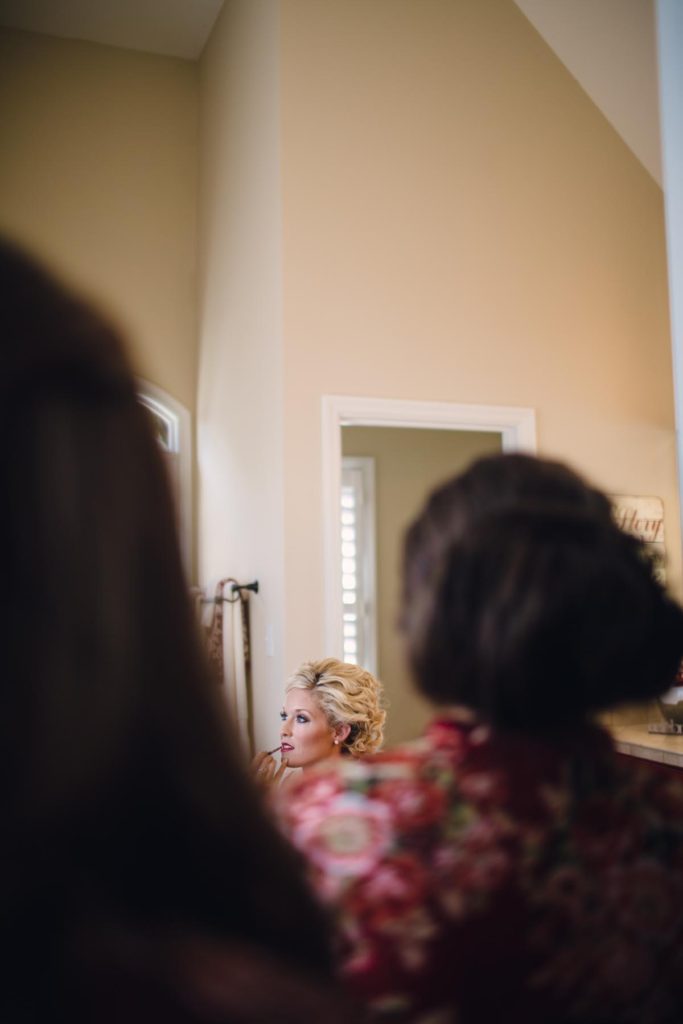 Wedding Timeline
Allow Extra Time for Everything
Practically every wedding I've been involved in ran a few minutes to over a half-hour late. I can't stress enough the importance of padding your timeline. Work with a qualified planner who can work out these details with you and give you a realistic idea of how things will run. Wondering if a planner is the right route to go? Check out this great article on the subject by Megan of Stressless Weddings by Megan.You will benefit immensely if you do! If you have enough time laid out for your day, several things will happen.
Everyone involved in your day (i.e. the subjects of many wedding photos) will be more relaxed because they have more time to do what needs to be done (getting ready, tending to your needs and the needs of the guests, etc).
The photographer will be relaxed and will be able to explore creatively (which means more creative and beautiful images for you!)
You'll have more opportunities for impromptu photos and moments (a first look with your dad, finance, bridesmaids, time to read letters from each other, etc).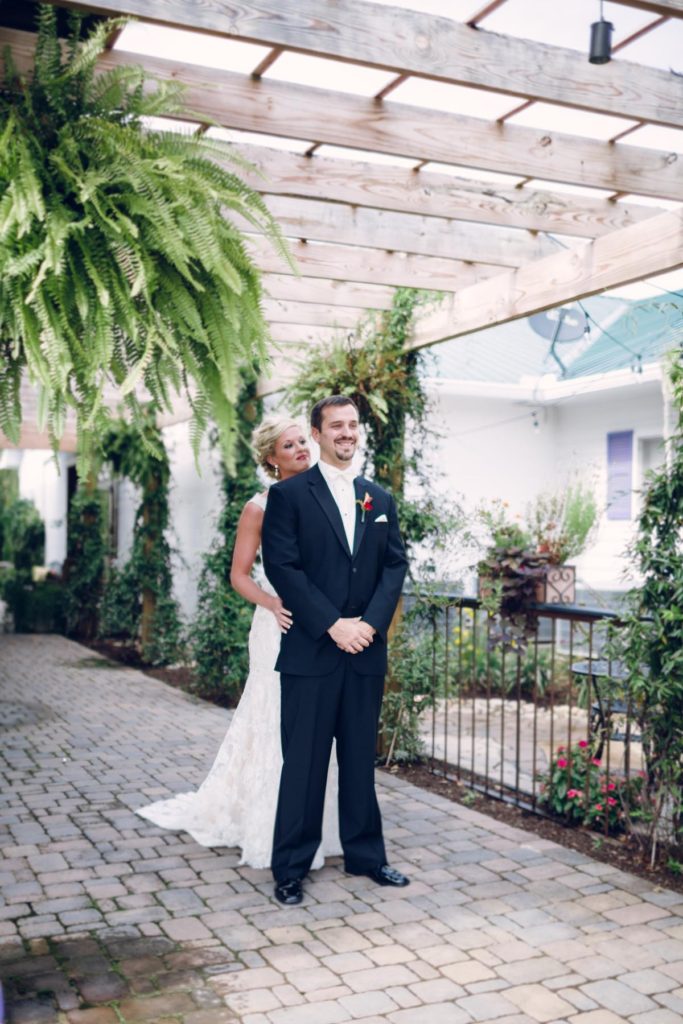 Sunset Photos
Because you've done your homework and padded your timeline, you'll have lots of time for dreamy photos at sunset! I love it when I receive a timeline from a bride or planner and there's time included for sunset photos. This is such special time in the wedding because usually, the guests are having fun dancing, eating cake, spending time together, and I can steal you away for some quick intimate shots, all the while capitalizing on some gorgeous light.
(loving that veil and dress?? You can find it at White Lace and Promises in Knoxville!)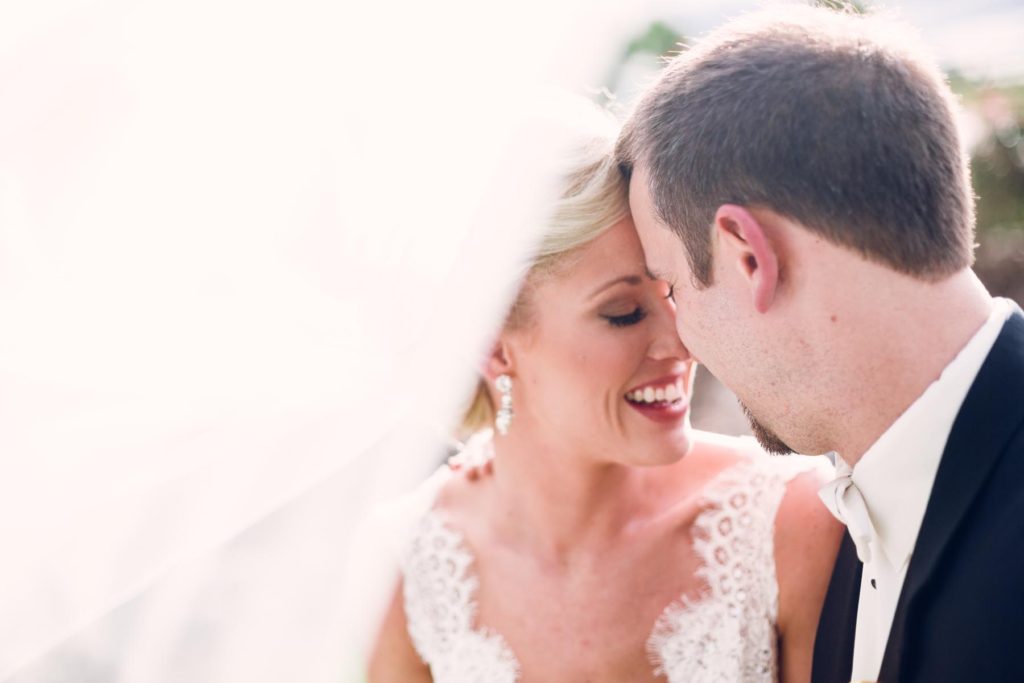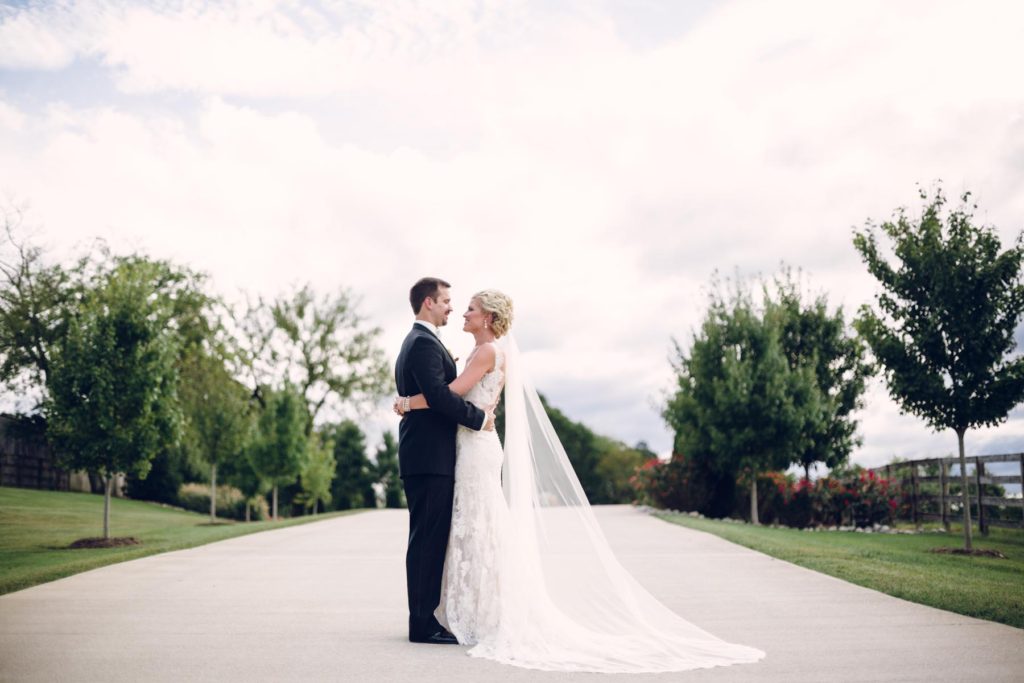 Conclusion
These are just a few tips I've learned from the wedding photos of many weddings I've photographed. I hope this has helped! Please comment with any other suggestions you have learned as a bride, and feel free to share your experiences. I love hearing what has worked or not worked for brides!
By the way, don't you love this couple?! Their Hunter Valley Pavilion wedding can be viewed here. You can also check out Hunter Valley's "Tip Tuesdays" blog featuring information in this post by clicking here