Sam & Holly's stunning Providence Cotton Mill wedding was so unique. The rich textures of the building gave an industrial chic feel. Adding in Talored Blooms' stunning floral creations gave it an almost Tuscan countryside vibe.
Another element that made this wedding unique was the fact that the groom, Sam, is my brother. It truly was such an honor to be a part of his & Holly's wedding. It's so good to see my brother so happy in the arms of his beautiful bride. But more of that sentimental stuff later! Enjoy some sneak images below!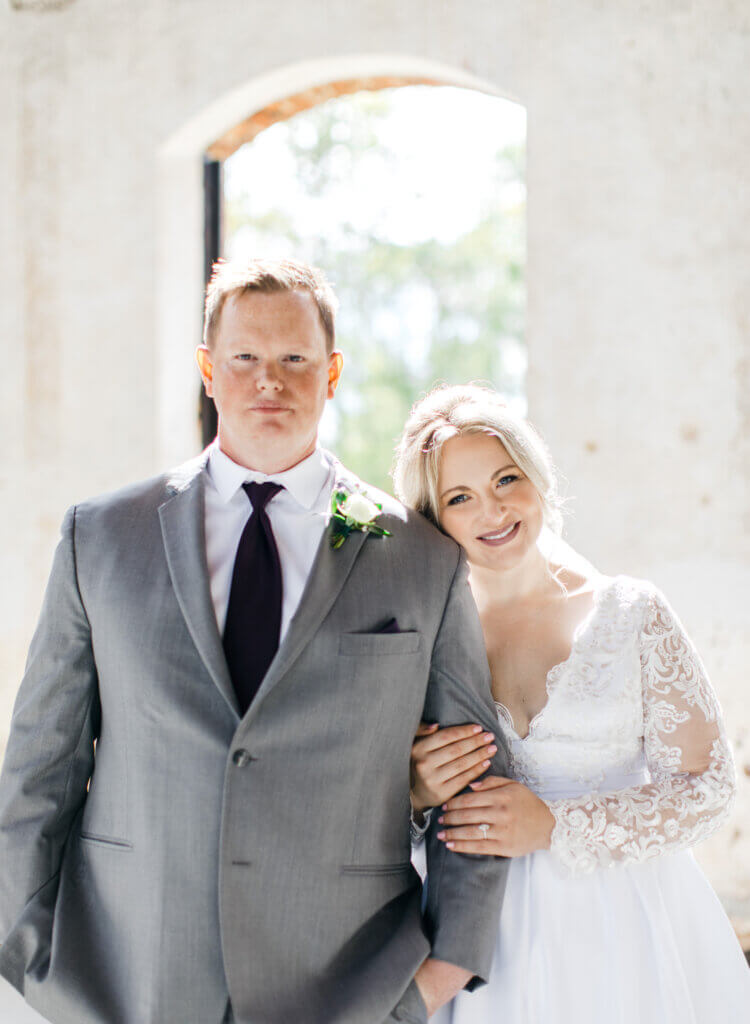 The lighting at Providence Cotton Mill is amazing by the way! The two-story windows allow the most beautiful light in. That coupled with a beautiful bride and groom, how can you go wrong!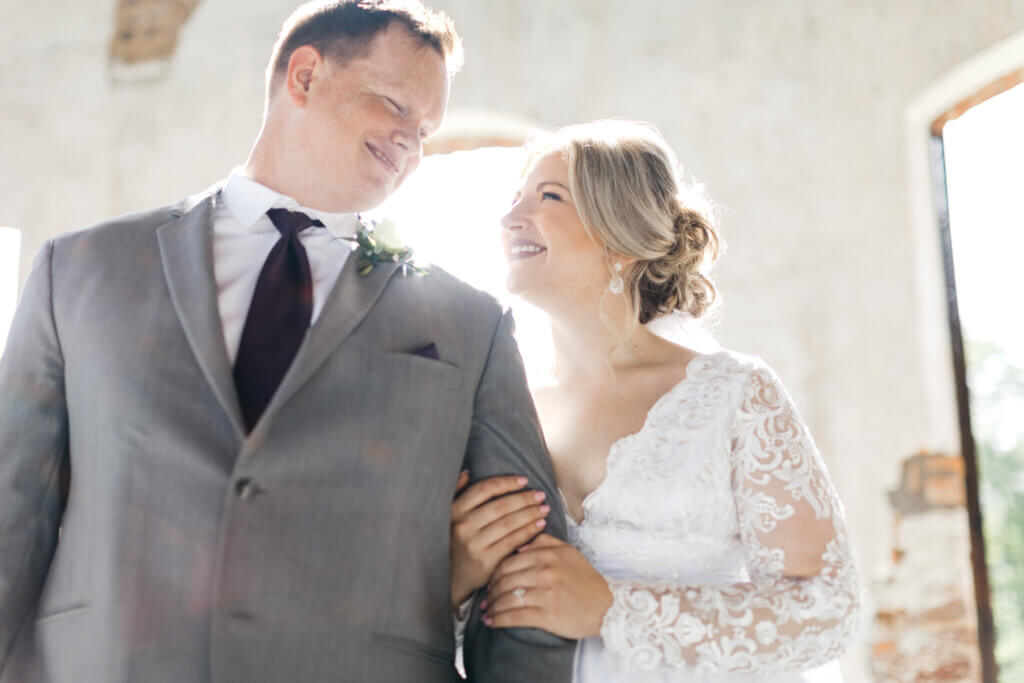 It is so good to see the happiness in my brother's face as he looks at his beautiful bride.