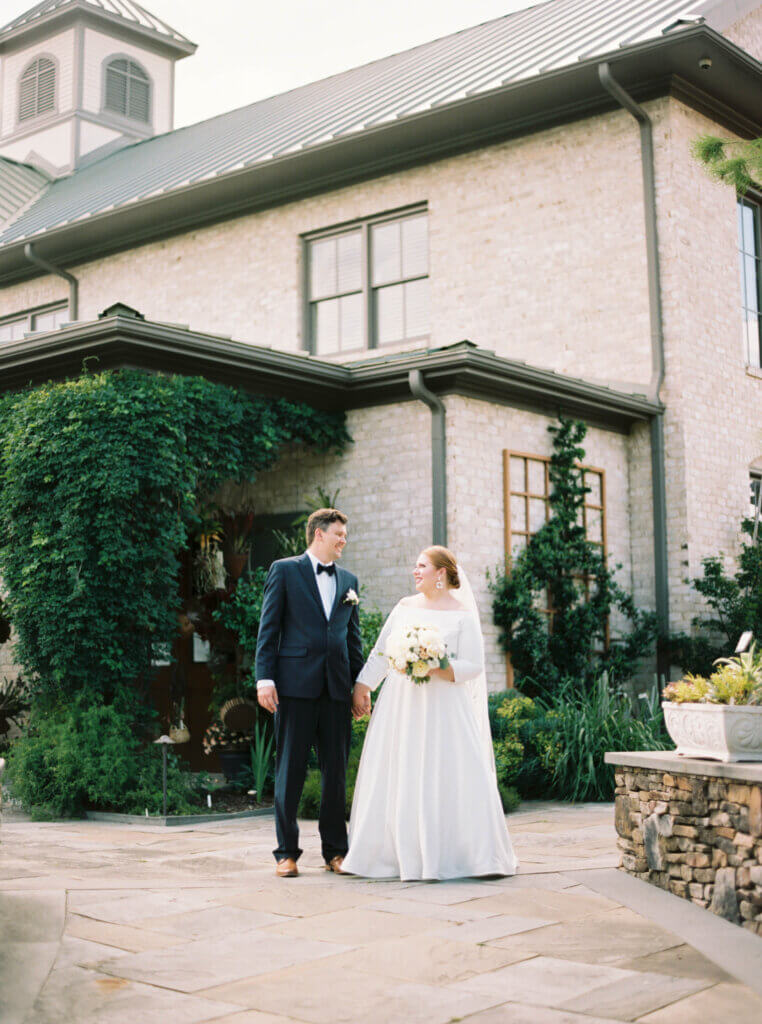 Without a doubt, this Ceiner Botanical Garden Wedding is a special one to me. When you meet Jaclyn, you just know right away what a special person she is. Her sweet smile just fills the room. That's how I felt the first time we chatted via FaceTime. Like I'd known her my entire life.
Undoubtedly, Crosky felt the same way the first time they met. Her gentle spirit probably enveloped him like it does all who are around her. What a special lady.
Jaclyn had a lot of change thrown at her right before the wedding. In the midst of a global pandemic, there was a lot of uncertainty. Would the wedding happen after all? Could anyone attend? Even after losing her ceremony venue due to Covid-19, she quickly found the Ceiner Botanical Gardens available. One by one, she tackled the challenges and truly created a perfect day for her guests.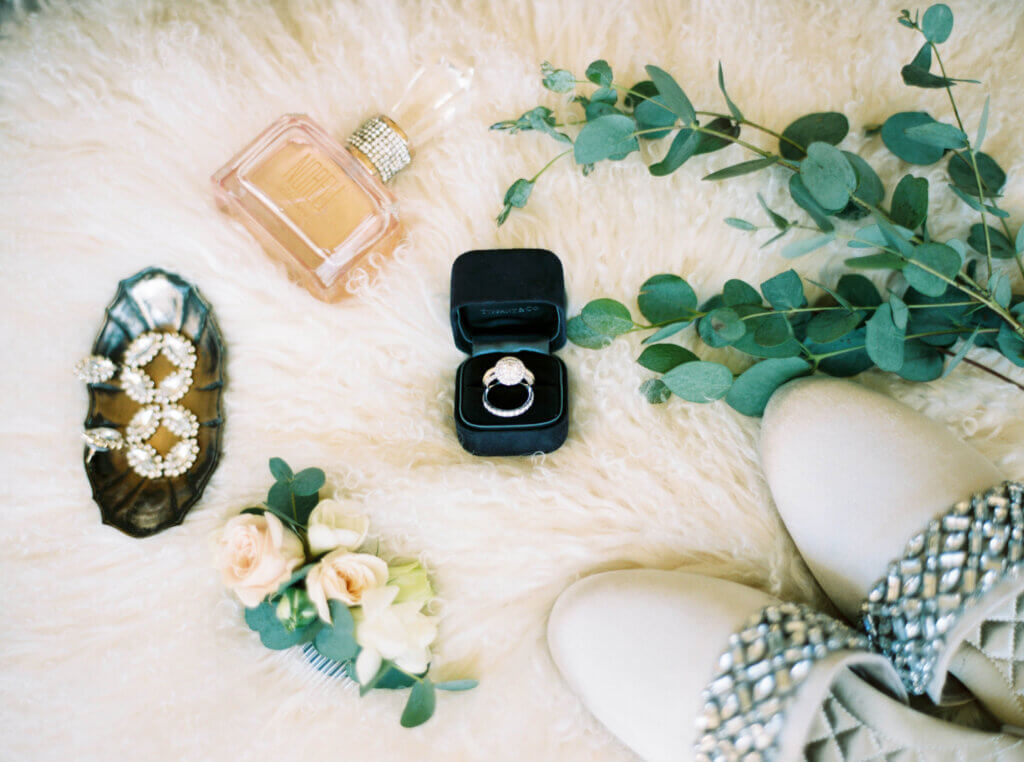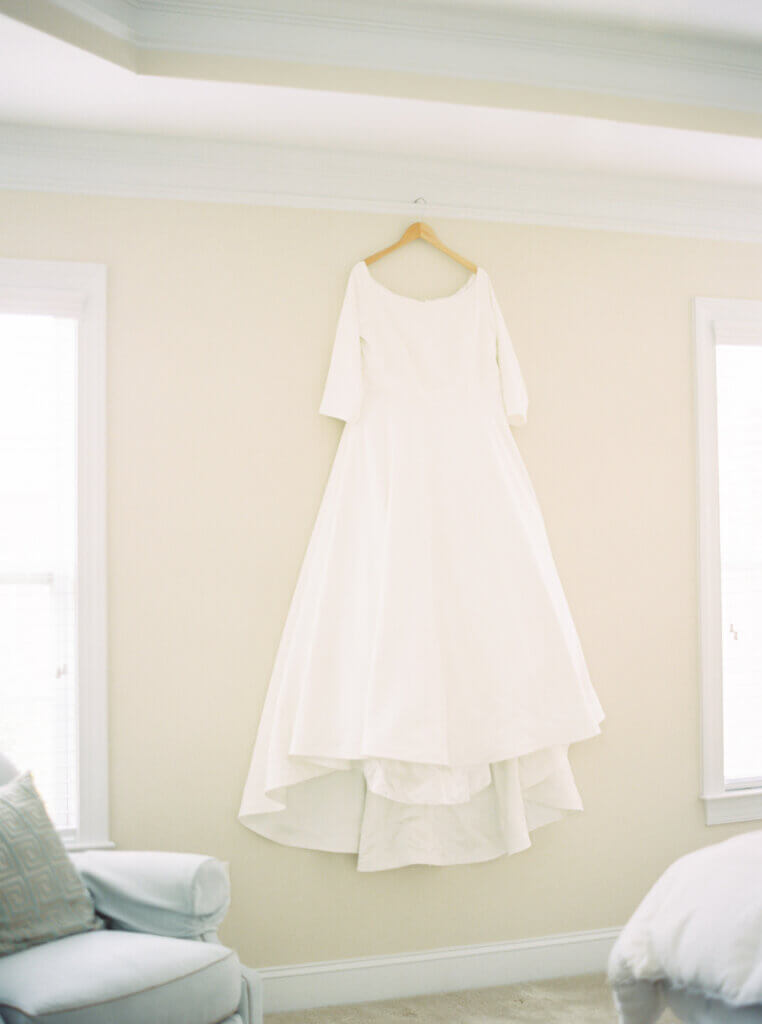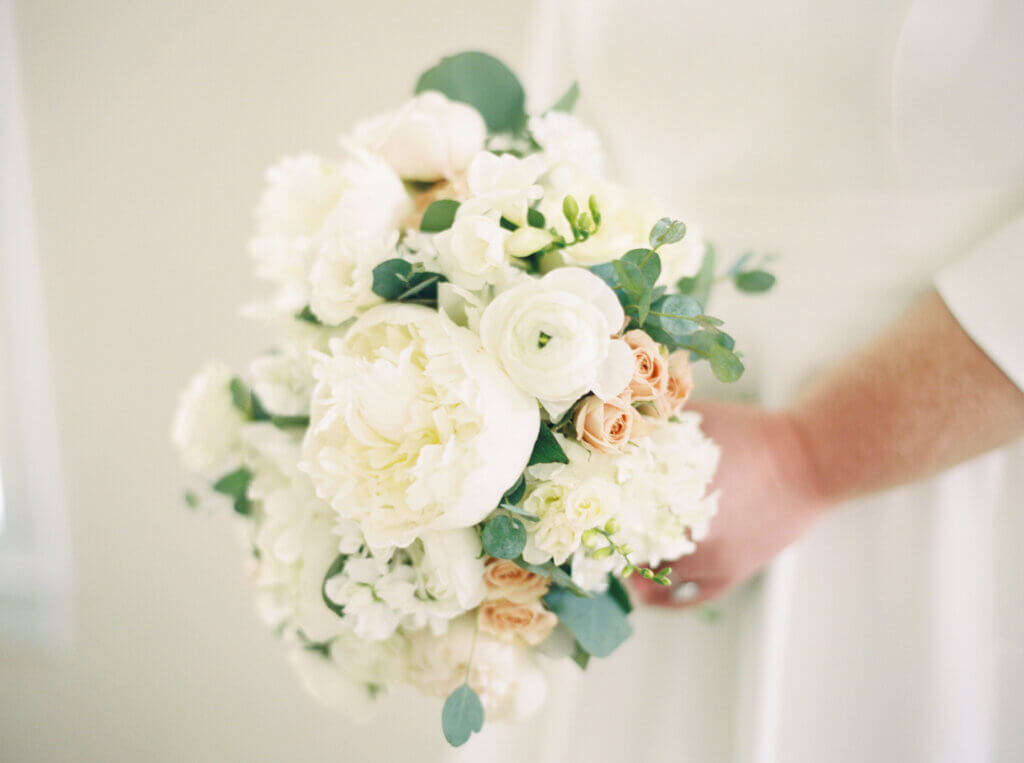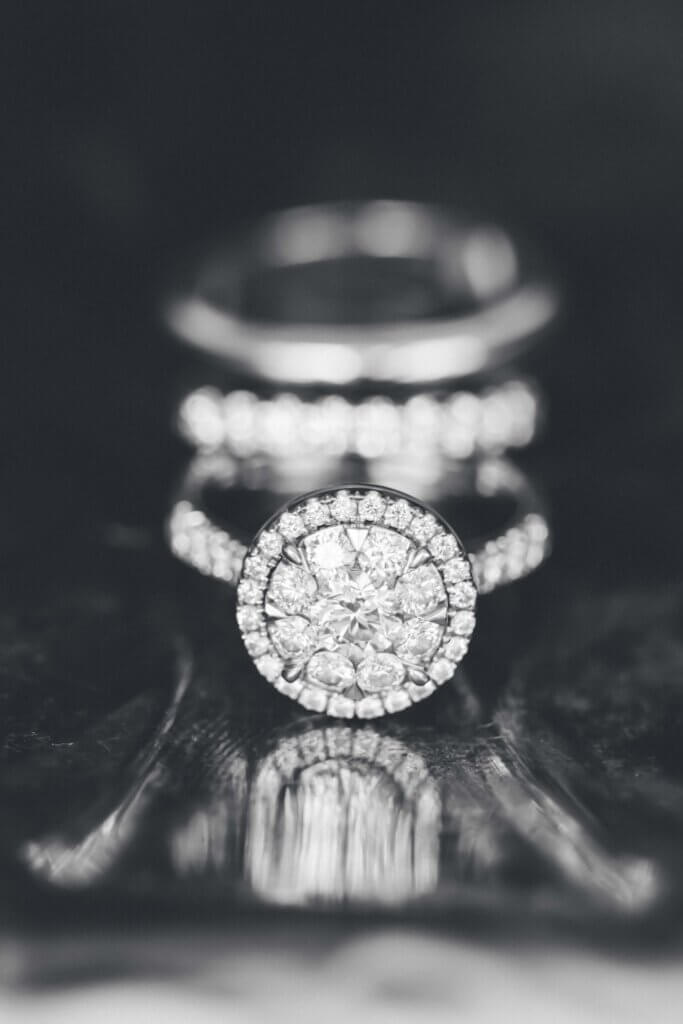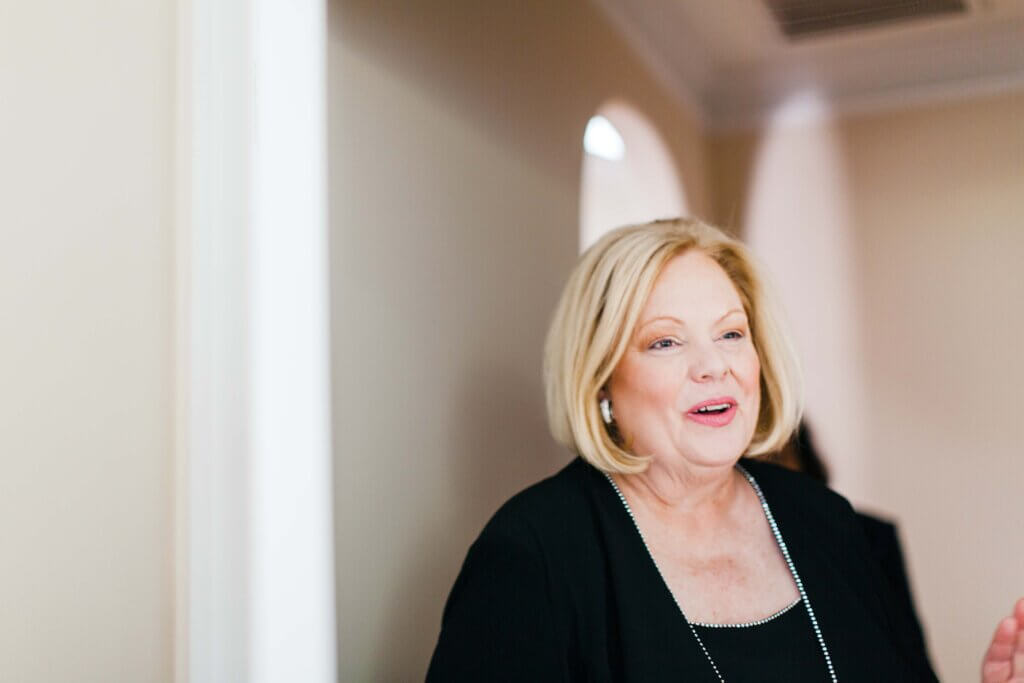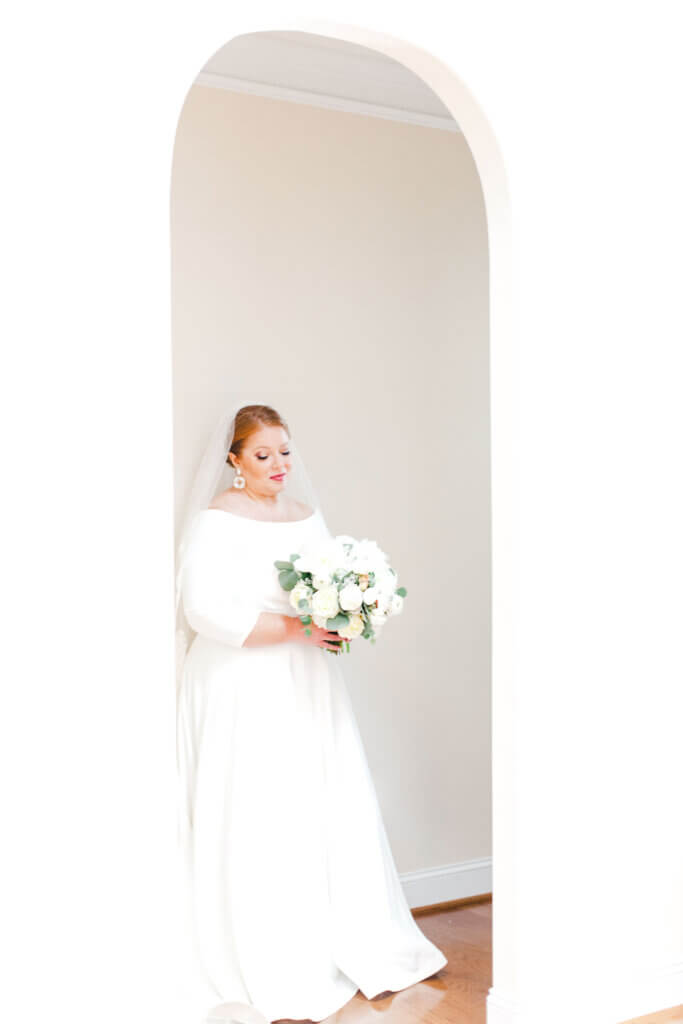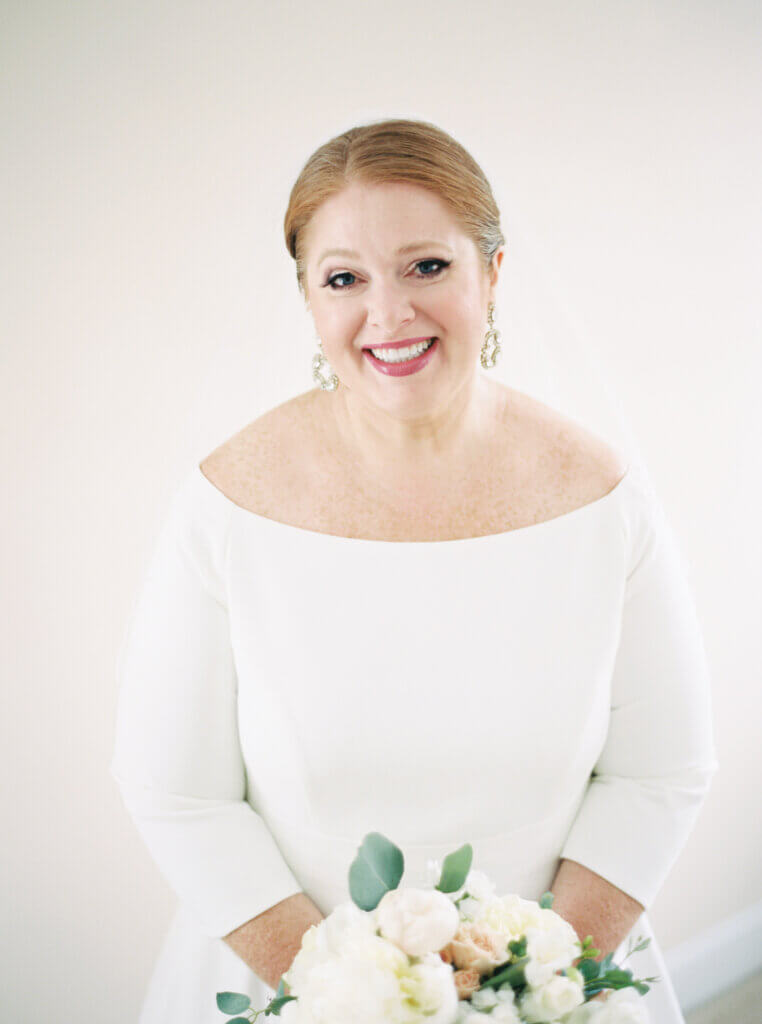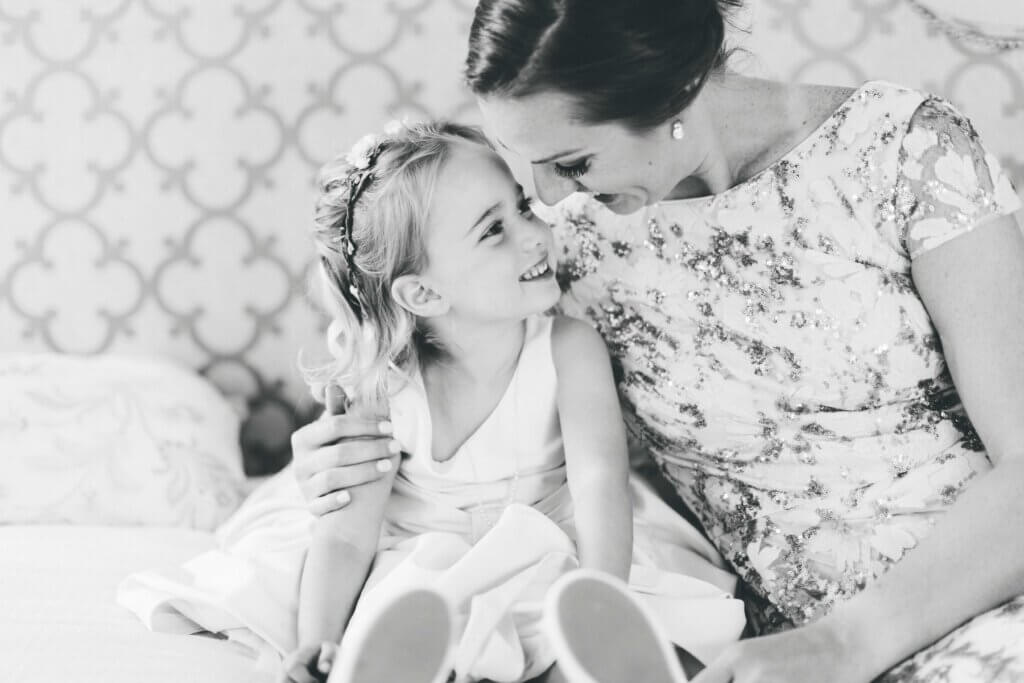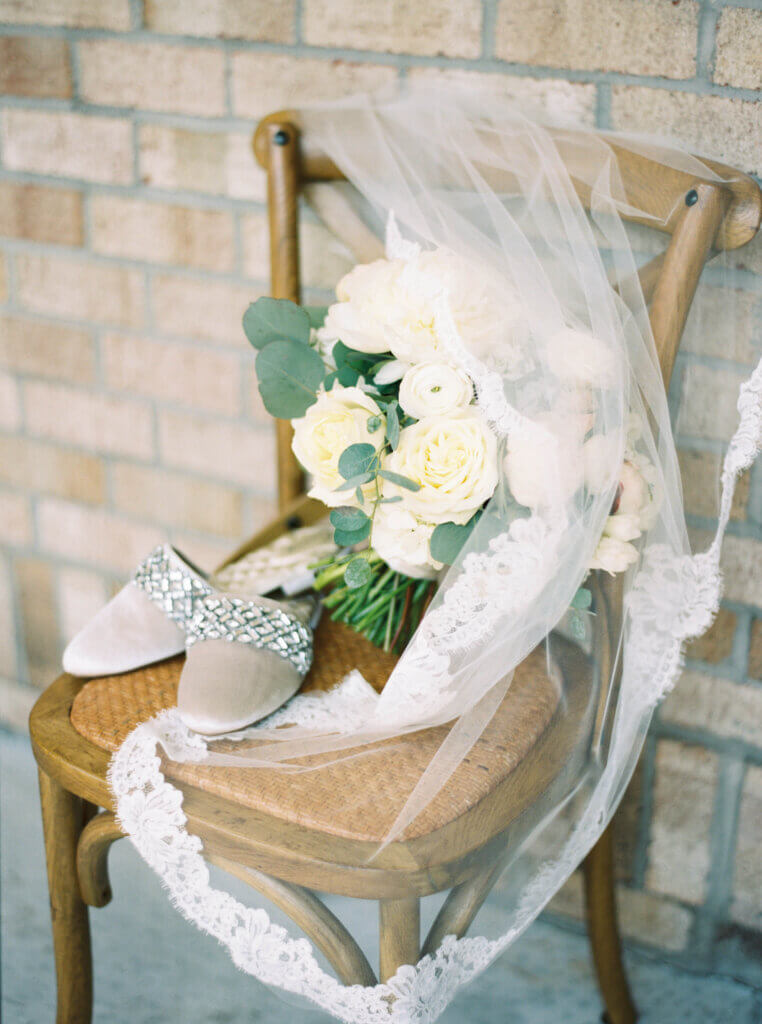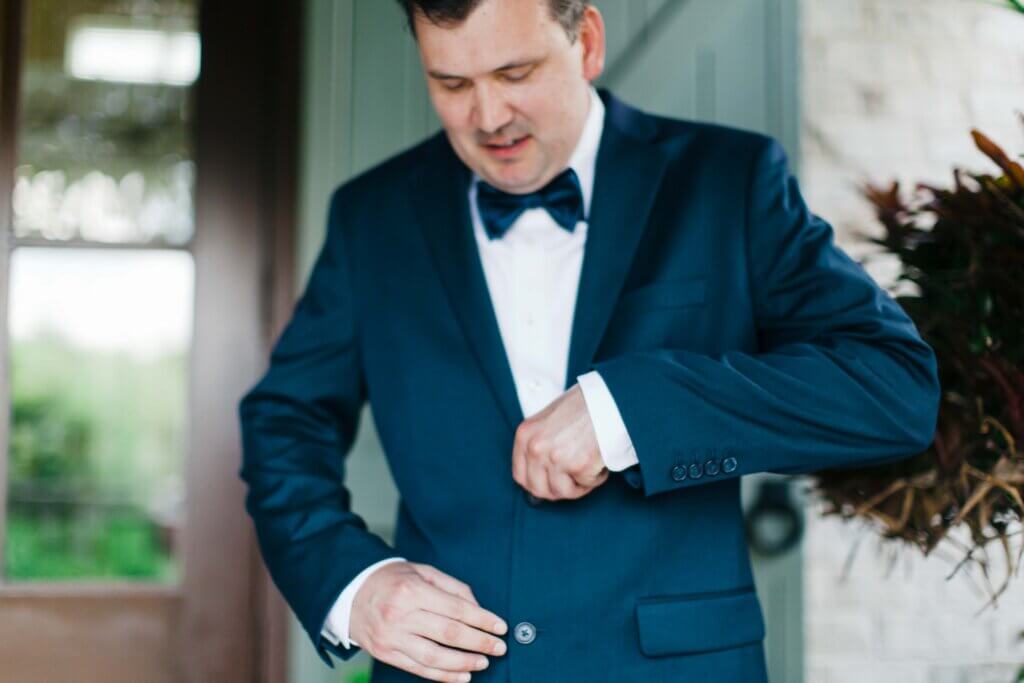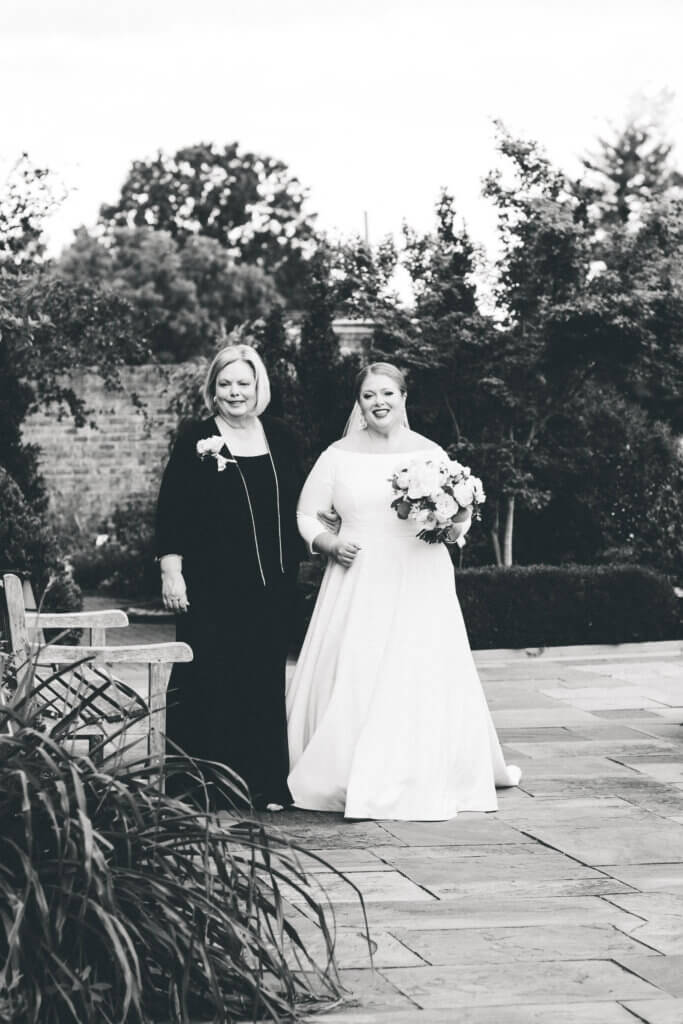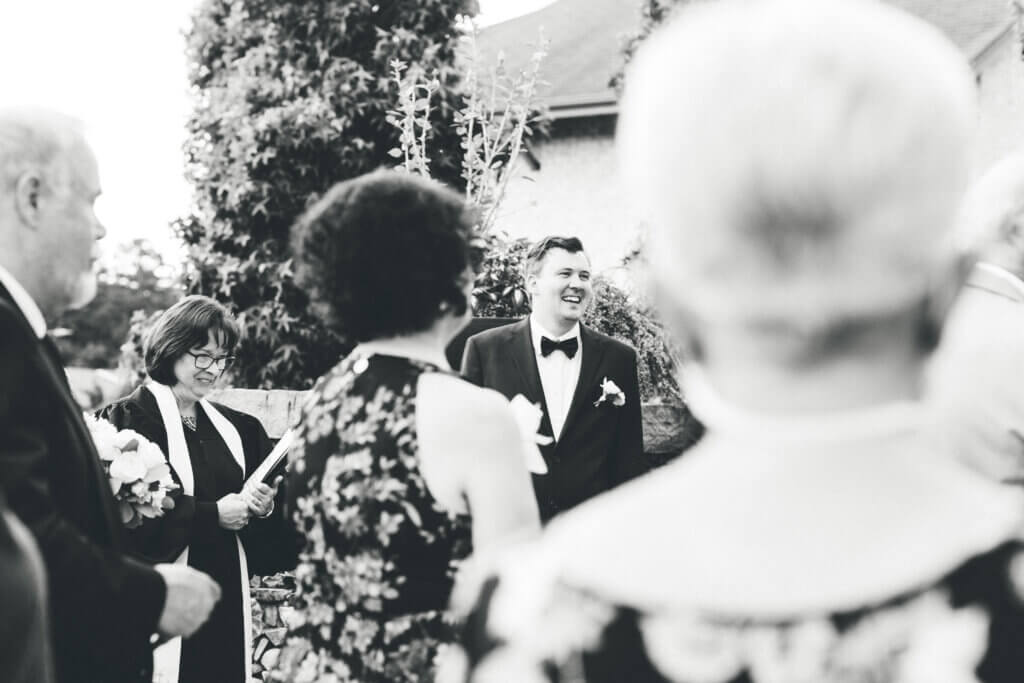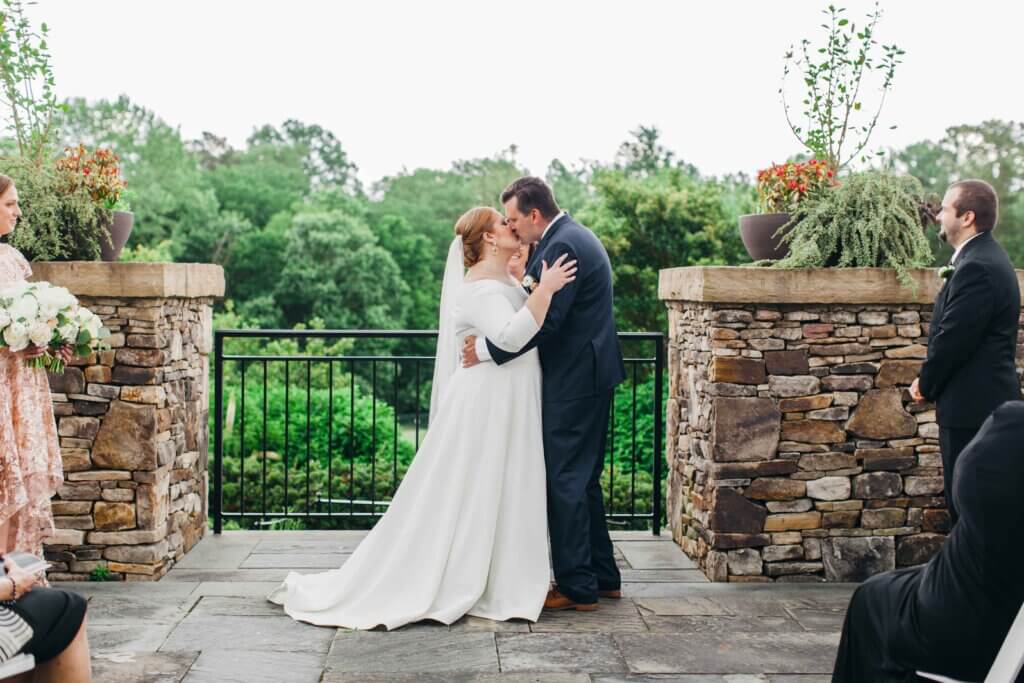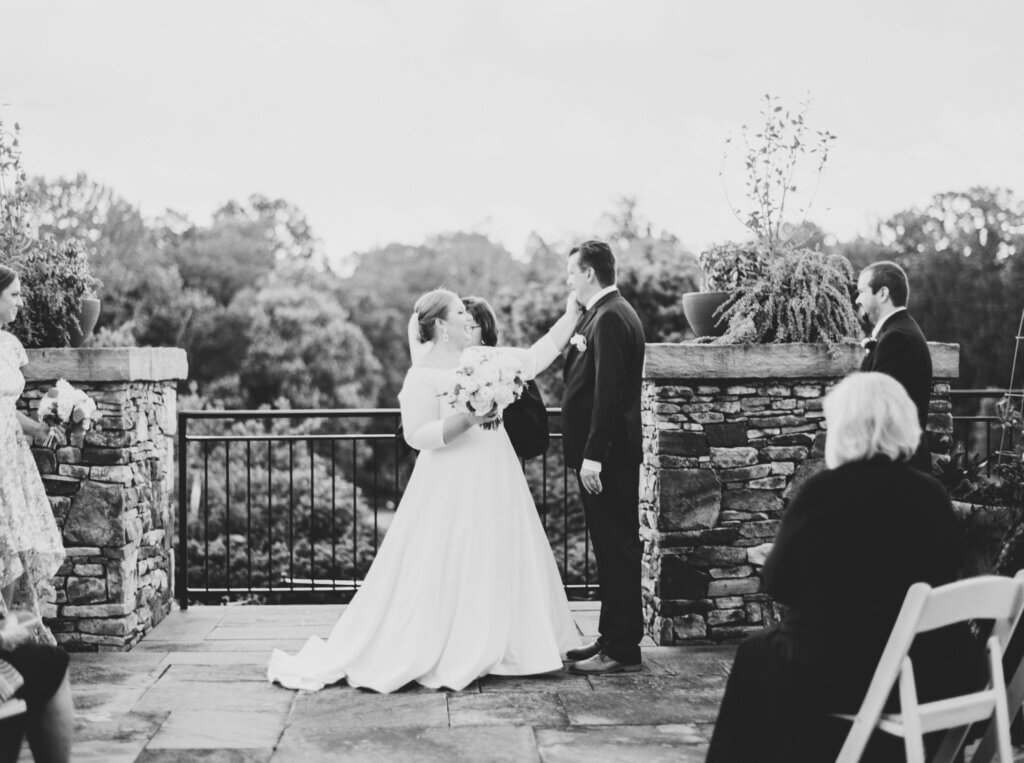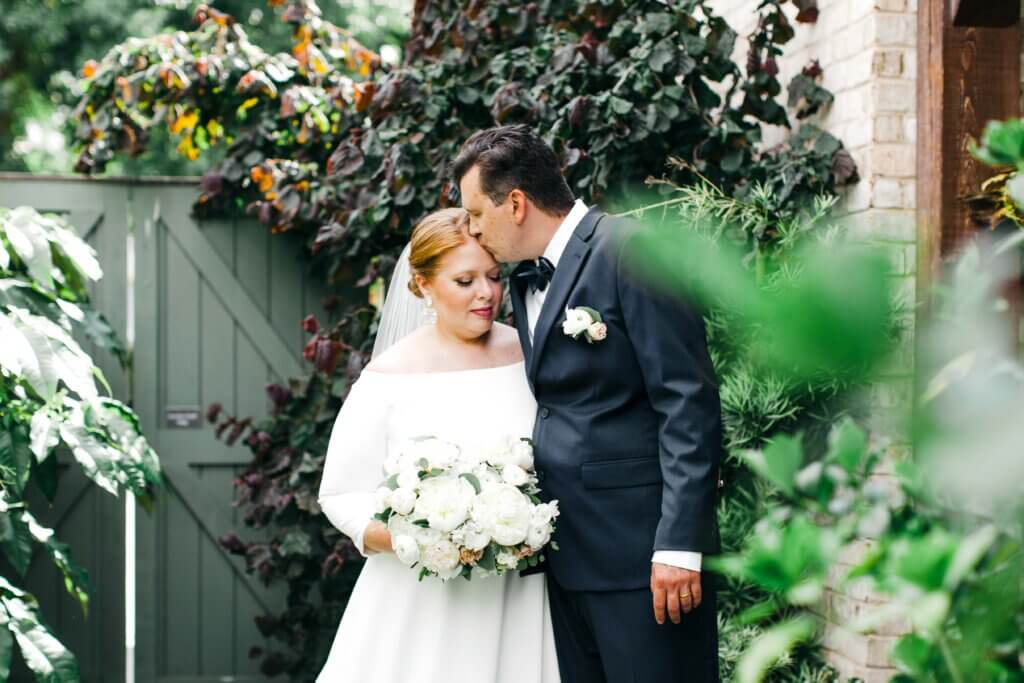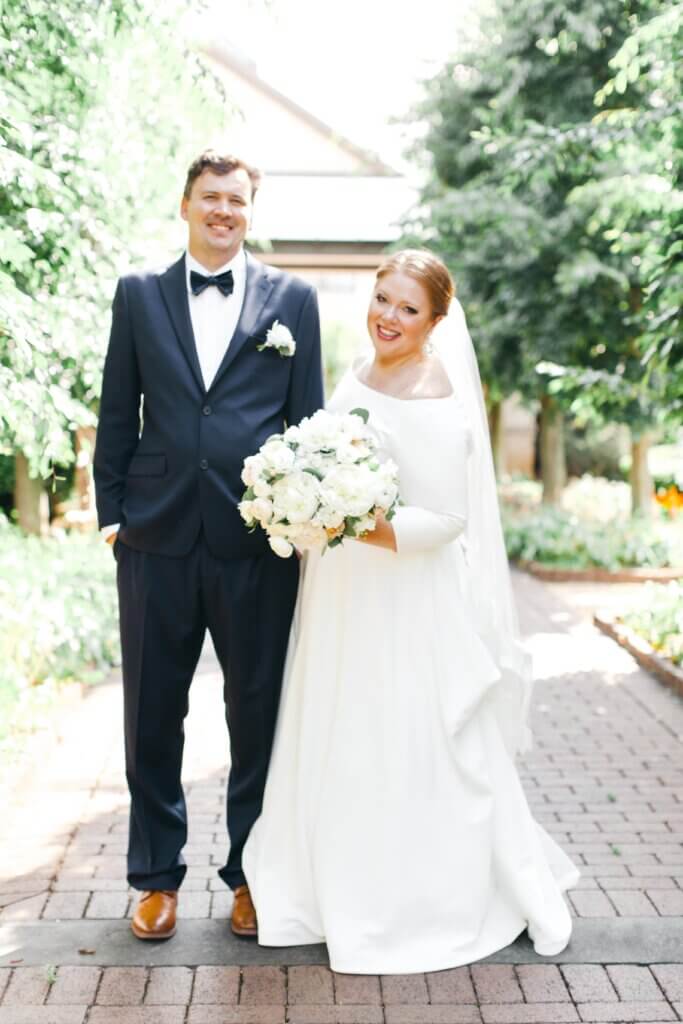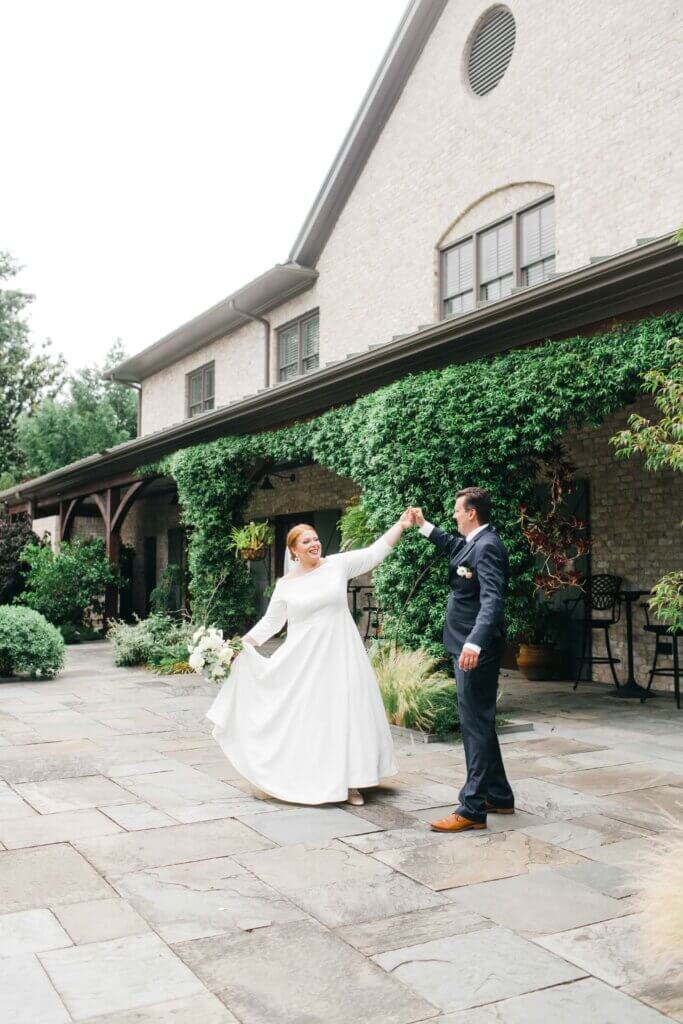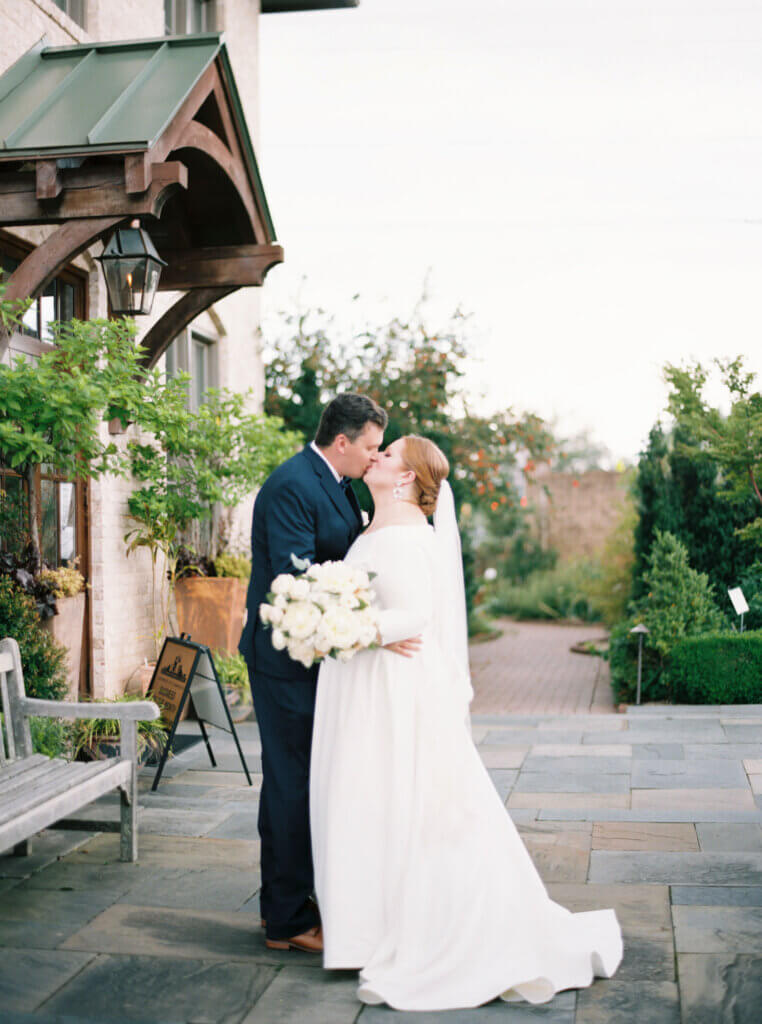 Spring House Restaurant Kitchen & Bar Reception
Jaclyn & Crosky's elegant reception was held at Spring House Restaurant Kitchen & Bar. This gorgeous 1930s mansion, one of the remaining from "Millionaire Row", is truly one of the most exquisite venues in town. Paired with Chef Tim Grandinetti's delicious food, it's hard to imagine a better experience. It's also the perfect spot for light and airy photos!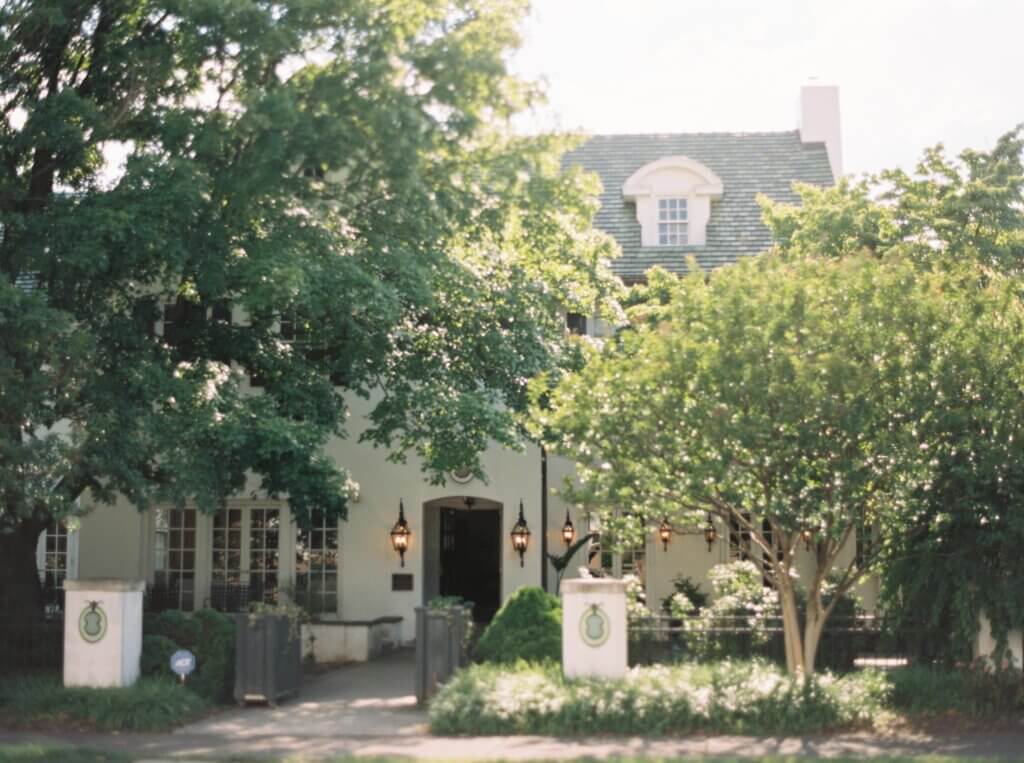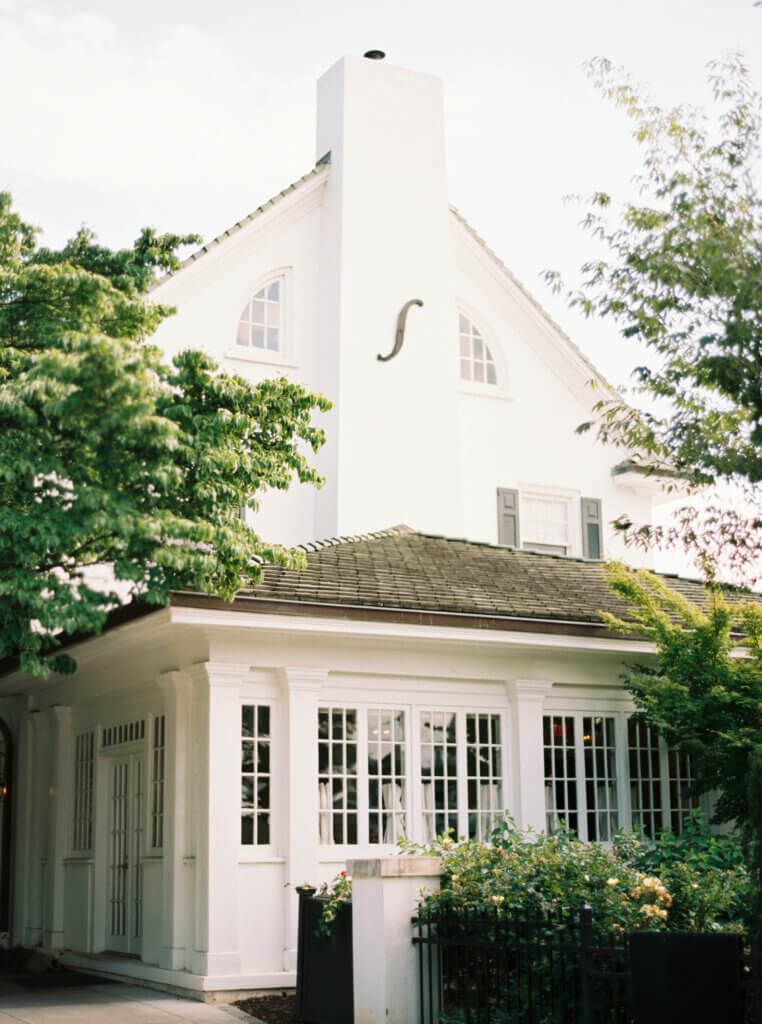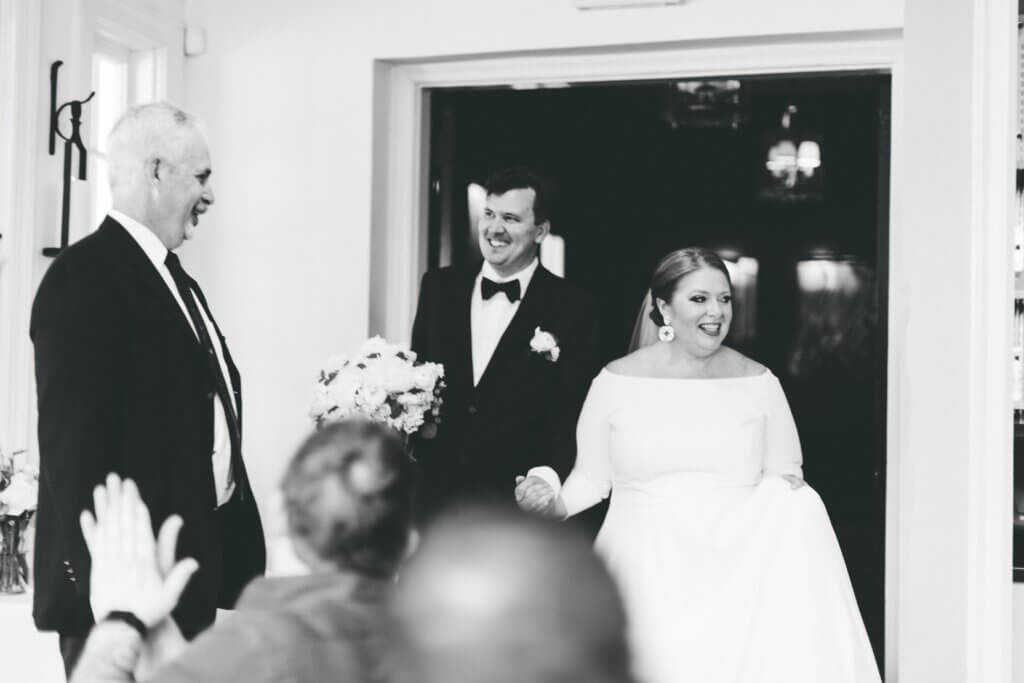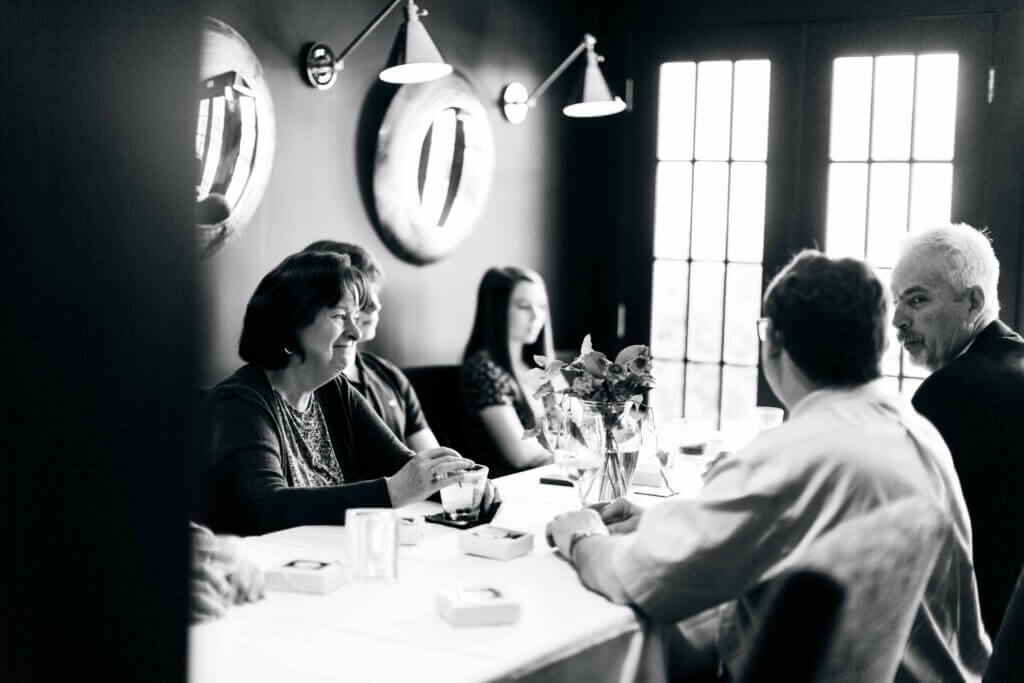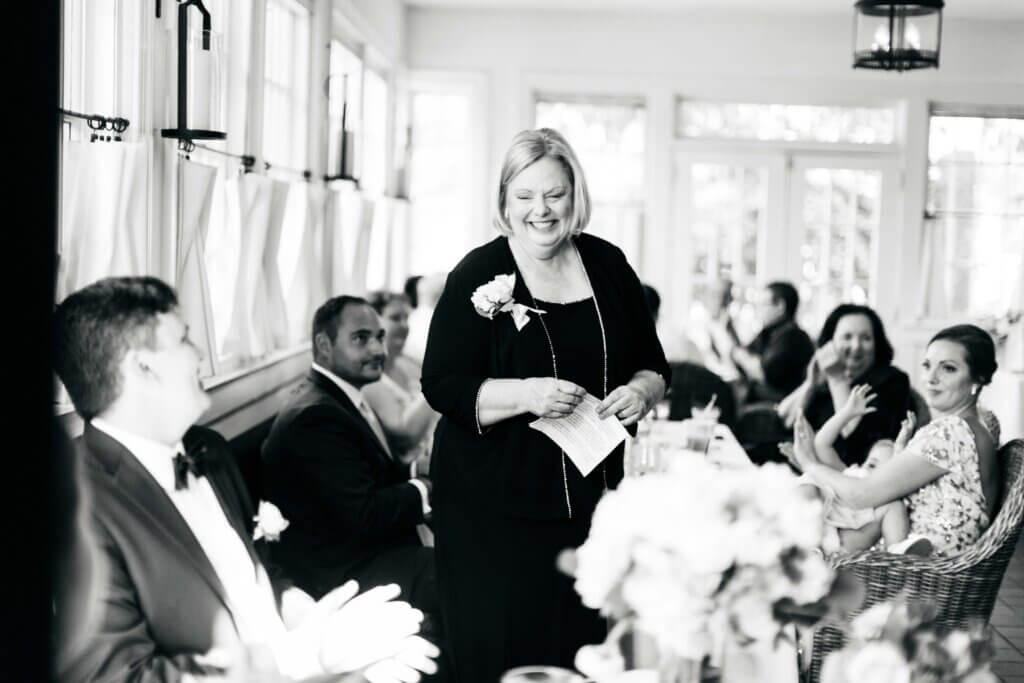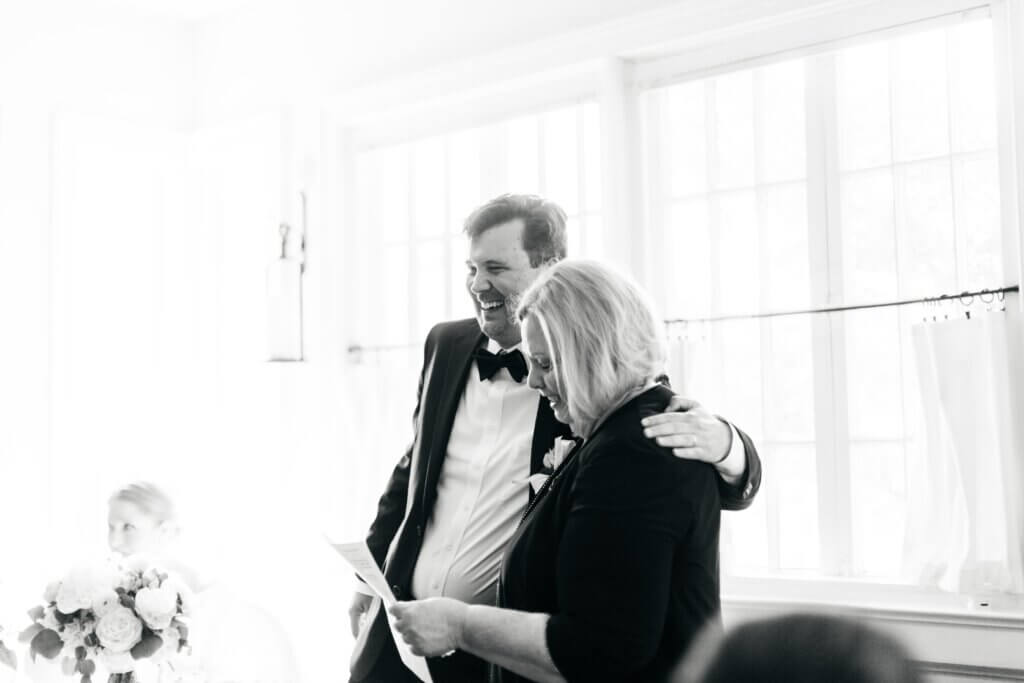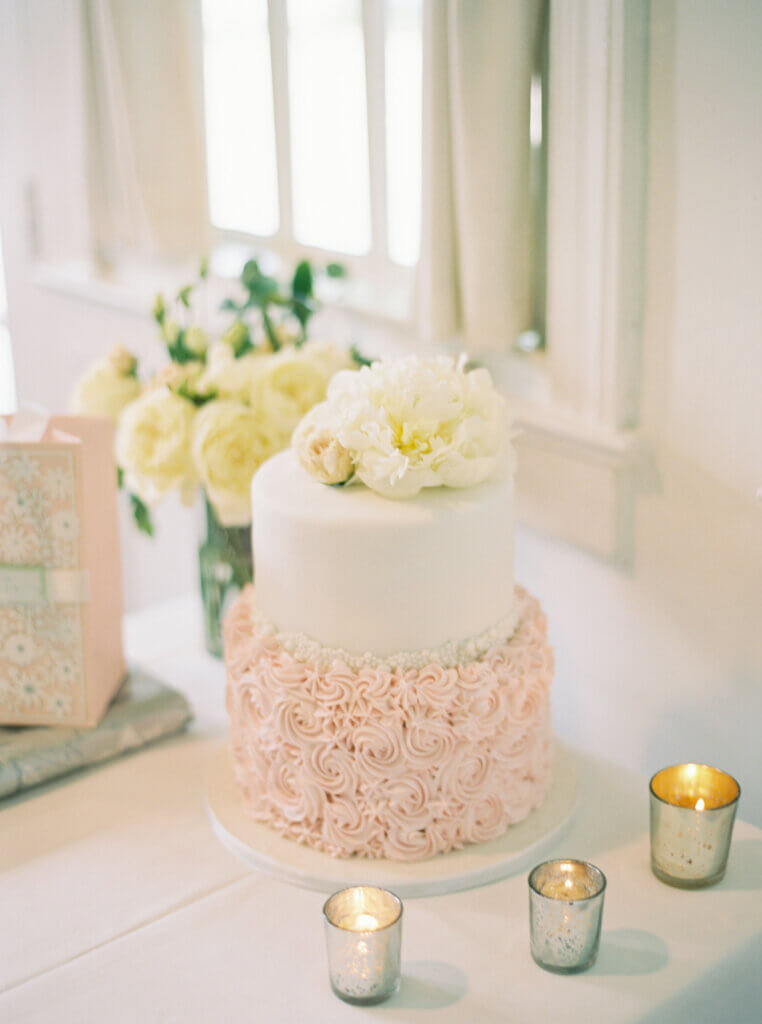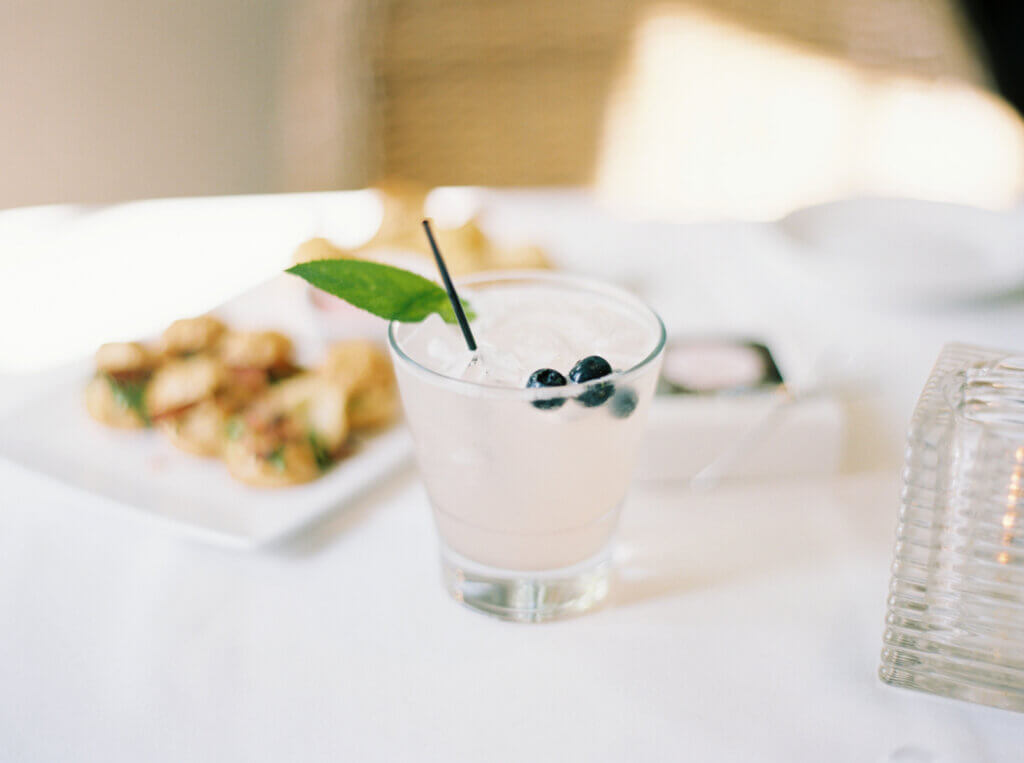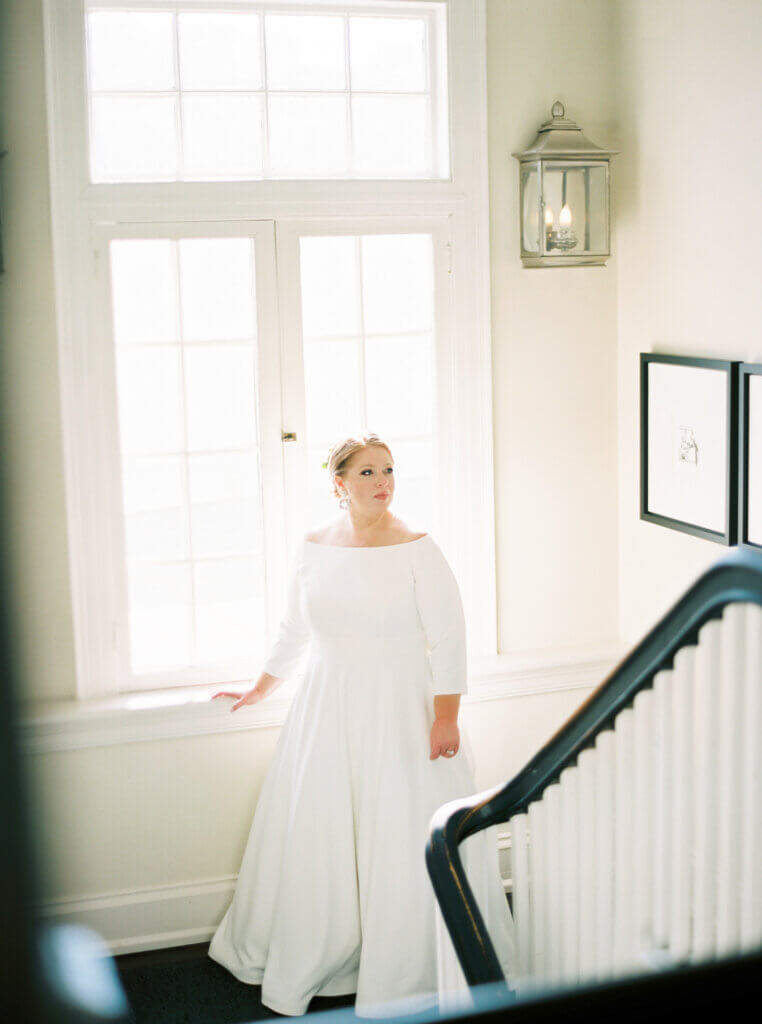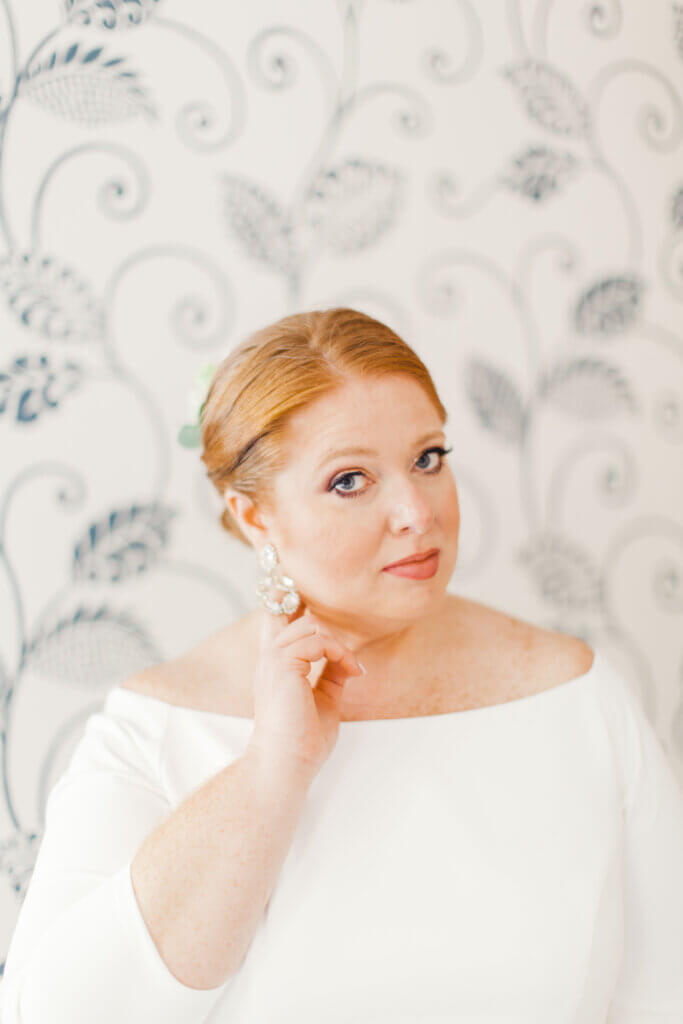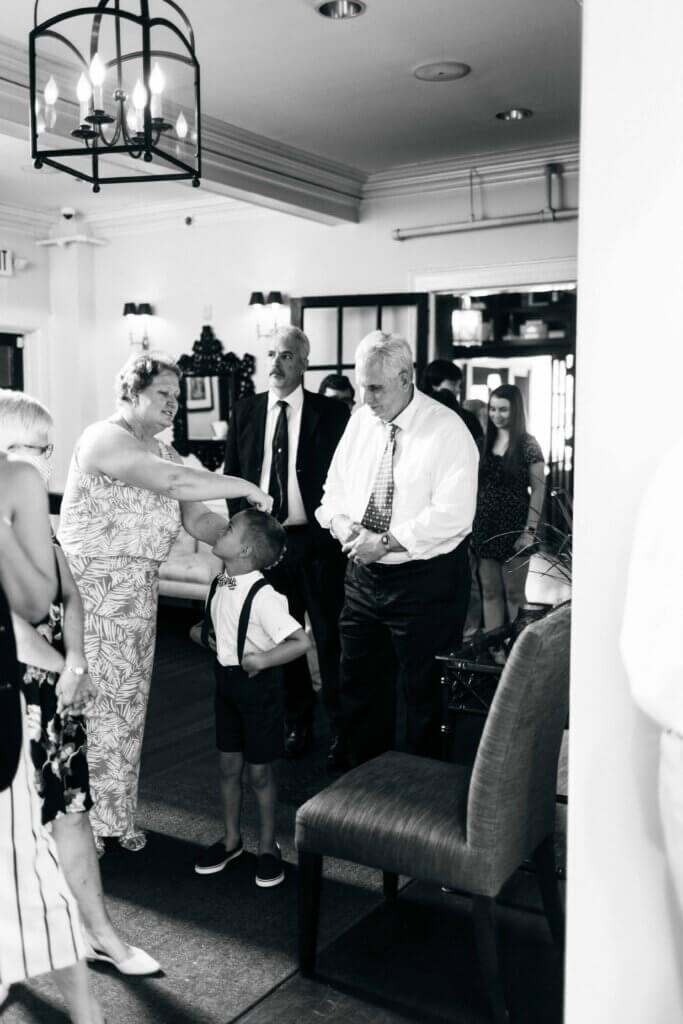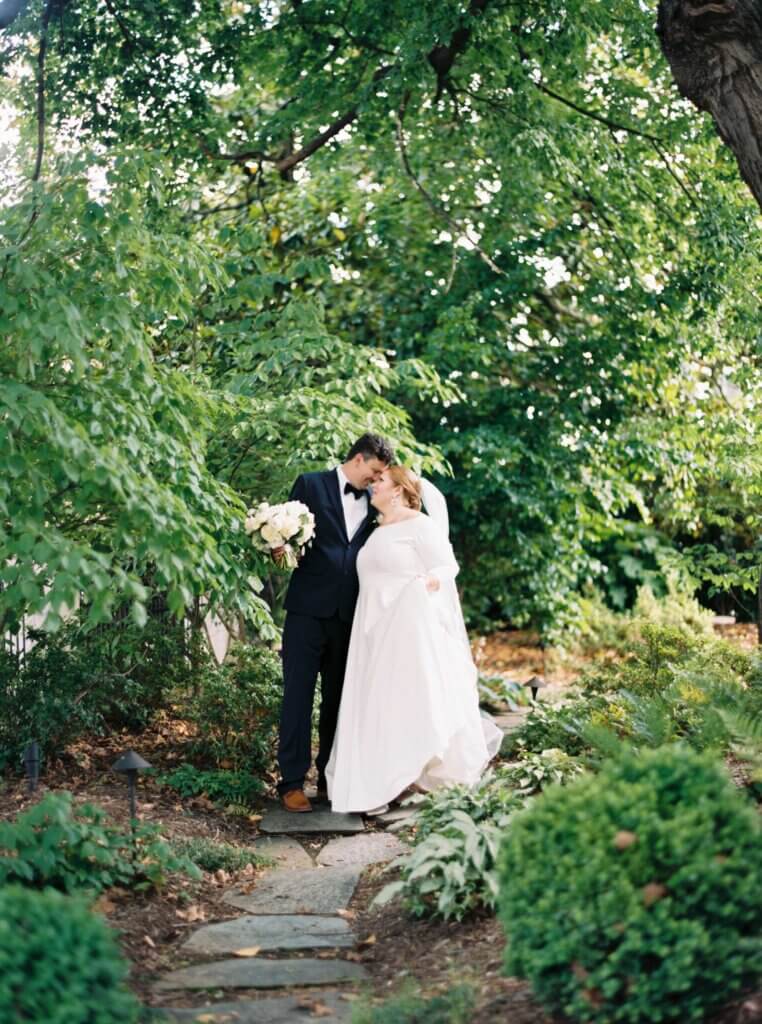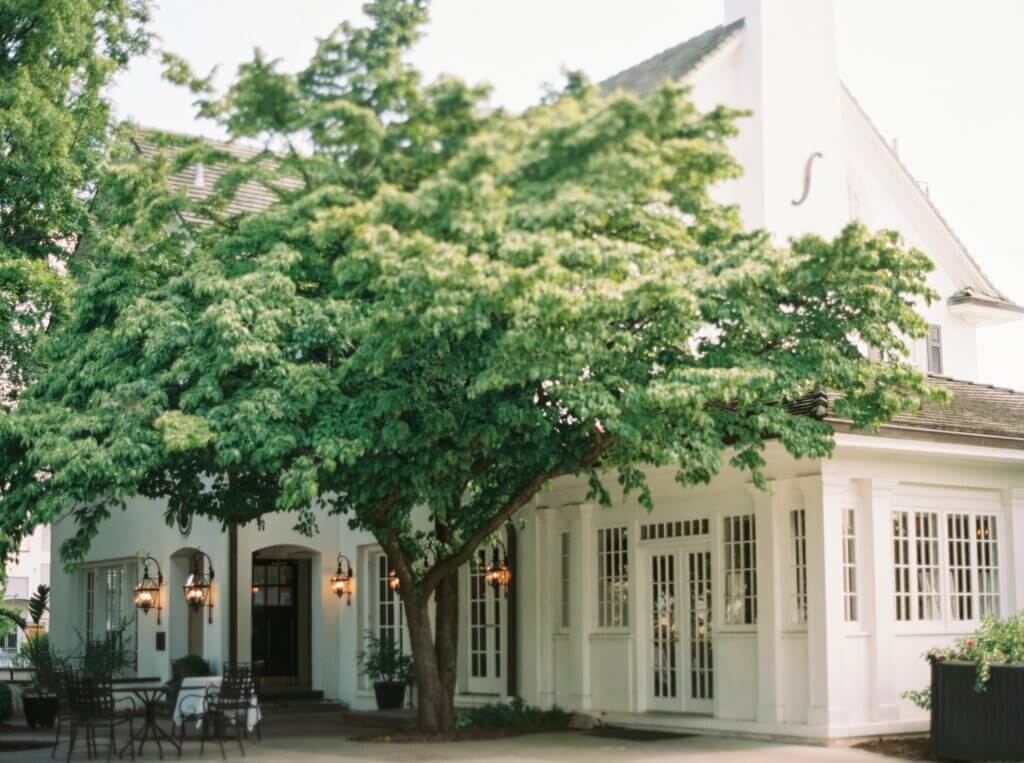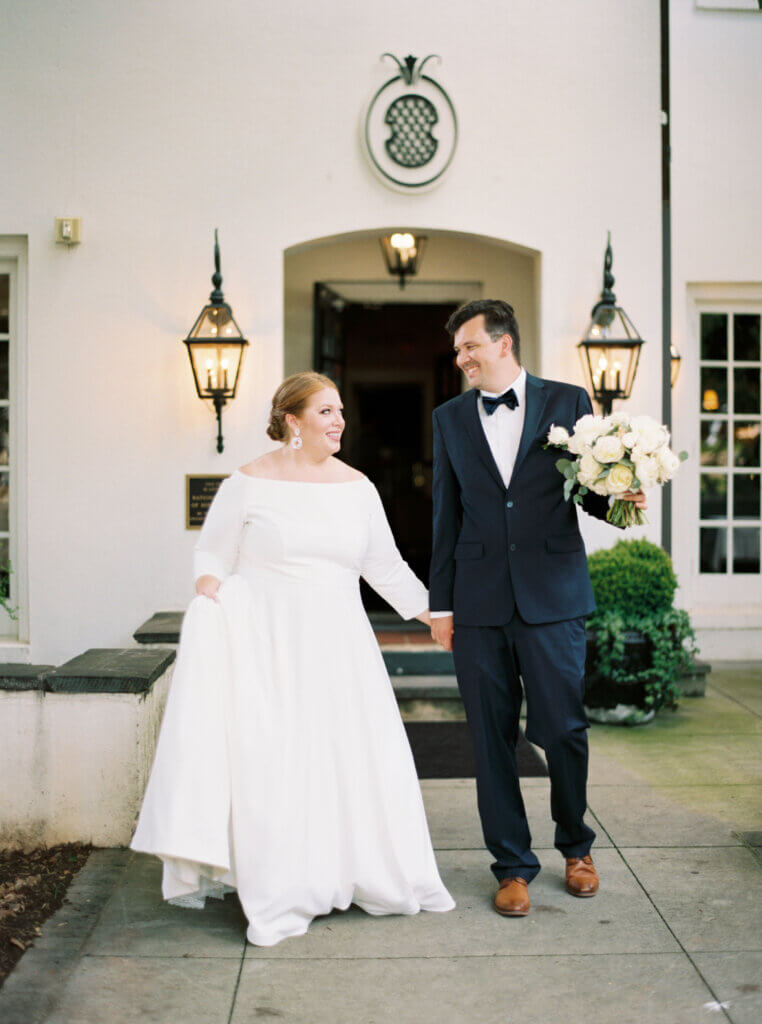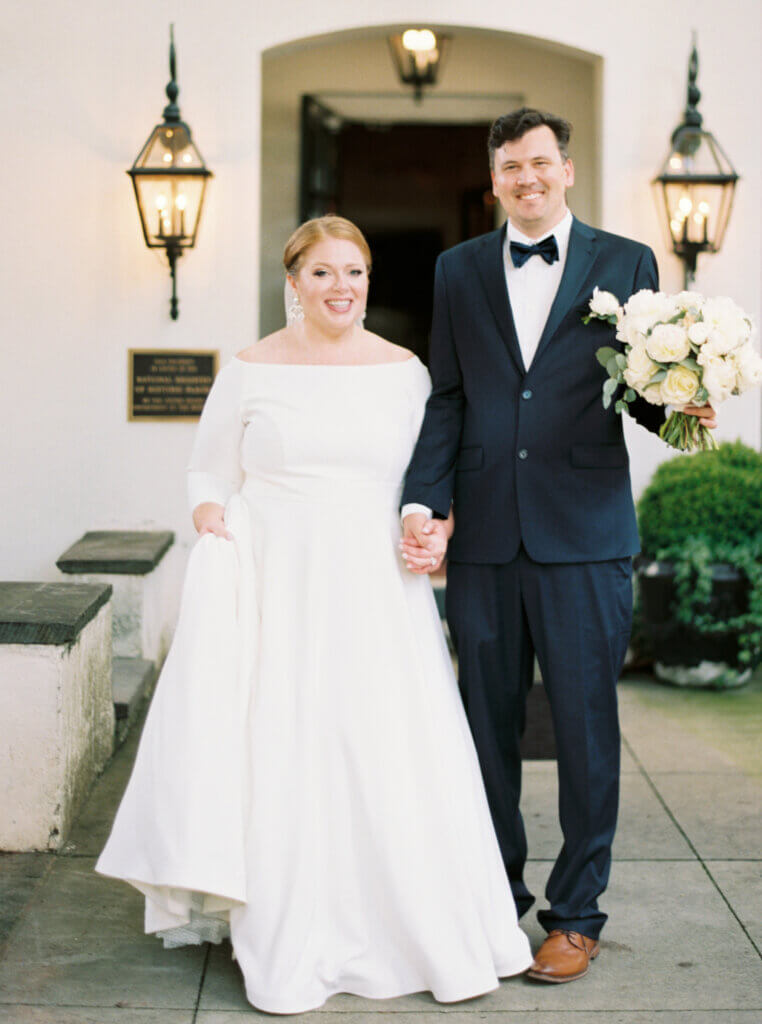 Winston Salem Wedding Vendors
This elegant wedding could not have happened without some amazingly talented vendors:
Bridal Boutique: Bellissima
Gown Designer: Robert Bullock
Hair & Makeup: Bride to Beauty
Shoes: Birdies
Rings: Tiffany & Co
Florist: Green Bea
Cake: Danielle Kattan Cakes
Ceremony Site: Paul J Ceiner Botanical Garden
Reception Site, Catering: Spring House Restaurant Kitchen & Bar